AMIRA'S RECORD OF RESULTS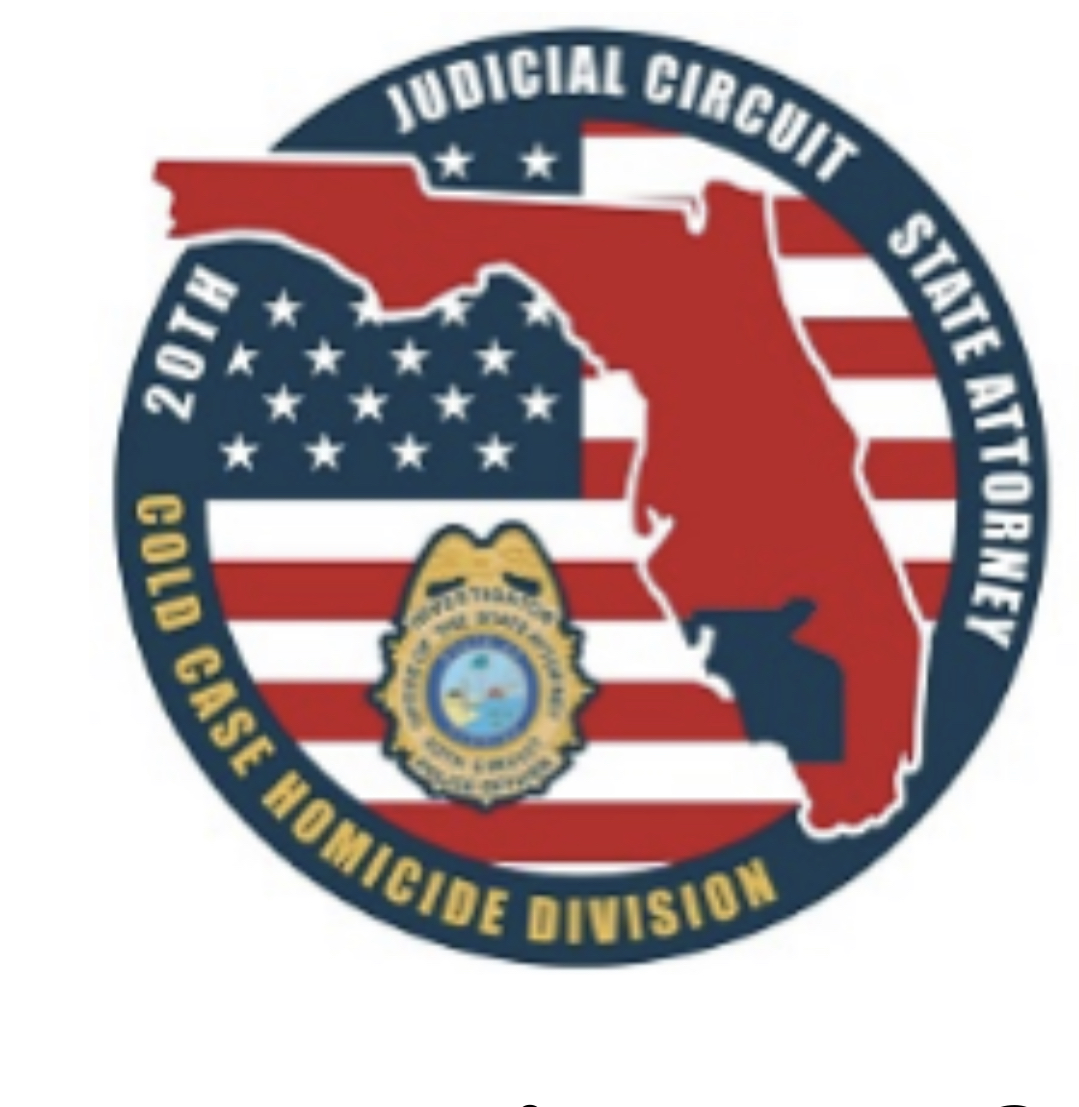 Amira formed the Cold Case Homicide Unit in 2019, shortly after taking office. The unit's mission is to review past cases that have gone cold, develop new leads, and ultimately bring resolution for the families of the victims of these crimes. Amira selects members of the unit based on experience in homicide prosecution and investigation. The unit has decades of experience in law enforcement and prosecution. To date, under Amira's leadership, the unit has arrested 16 offenders. They are currently assisting local law enforcement agencies with more than 20 cold case homicides.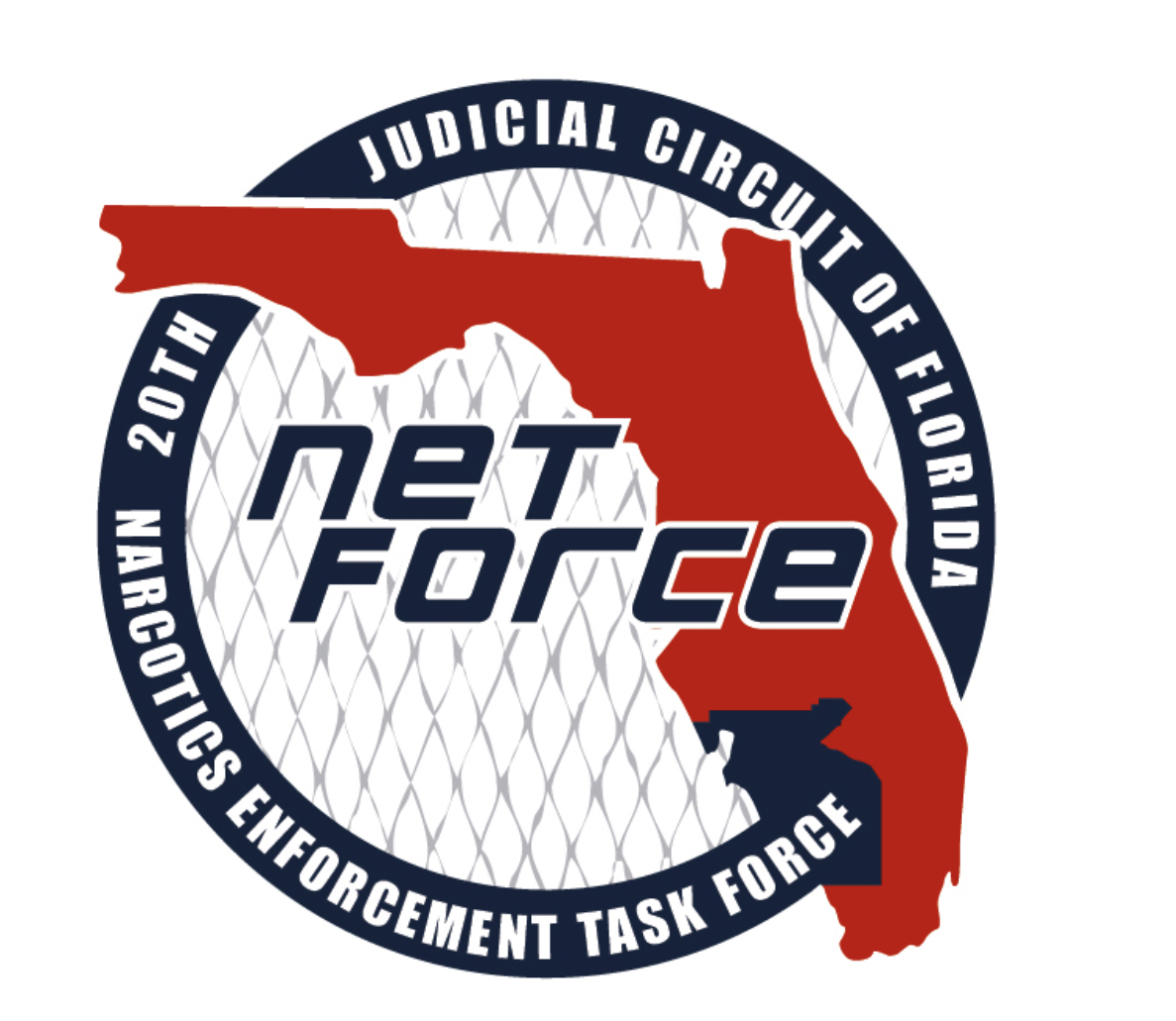 In 2019, Amira initiated a State Attorney's Office 20th Judicial Circuit Narcotics Enforcement Task Force (NETFORCE), to coordinate a circuit-wide approach to identifying, investigating, and dismantling long-term organized crime, narcotics, racketeering, and money-laundering criminal enterprises. NETFORCE covers Charlotte, Collier, Glades, Hendry and Lee Counties and consists of all five Sheriff's Offices within the 20th Circuit, as well as every Police Department within the five counties, the Florida Department of Law Enforcement, and Homeland Security Investigations. To date, 40 arrests have been made by the Task Force, and millions of dollars worth of illegal narcotics have been taken off the streets.
CONSTRUCTION FRAUD TASK FORCE
In October 2020, State Attorney Amira Fox formed the Construction Fraud Task Force. This task force was created to combat construction fraud in the region, as development and construction increases with the growth of our community. The task force assists consumers and construction professionals circuit-wide to ensure effective investigations and successful prosecutions of construction fraud. Cases investigated by the task force have concluded in prison sentences and restitution of over $500,000 with prosecutions pending for fraudulent contractors in Lee, Charlotte and Collier counties.
HUMAN TRAFFICKING COUNCIL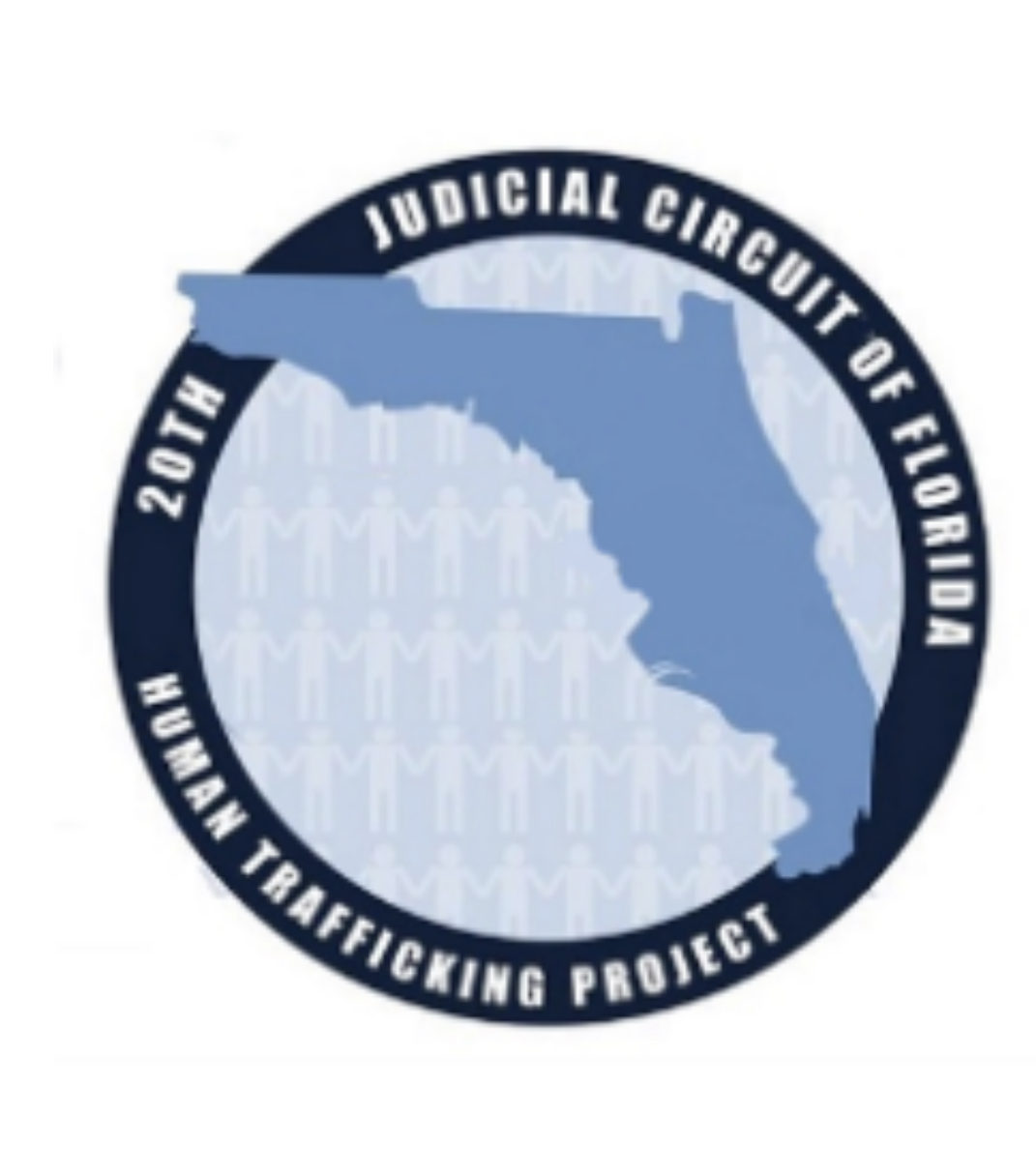 Attorney General Ashley Moody appointed State Attorney Amira Fox to the Statewide Council on Human Trafficking in 2020. As a Council member, Amira works with law enforcement officers, legislators, and experts in the fields of health, education and social services to combat human trafficking. The Council develops recommendations for programs and services including safe houses and foster homes, and advises on the apprehension and prosecution of traffickers, and enhancing coordination of responses. The Council also works with the Department of Children and Families to create and maintain an inventory of human trafficking programs and services in the state. She is the only State Attorney in Florida on the Council.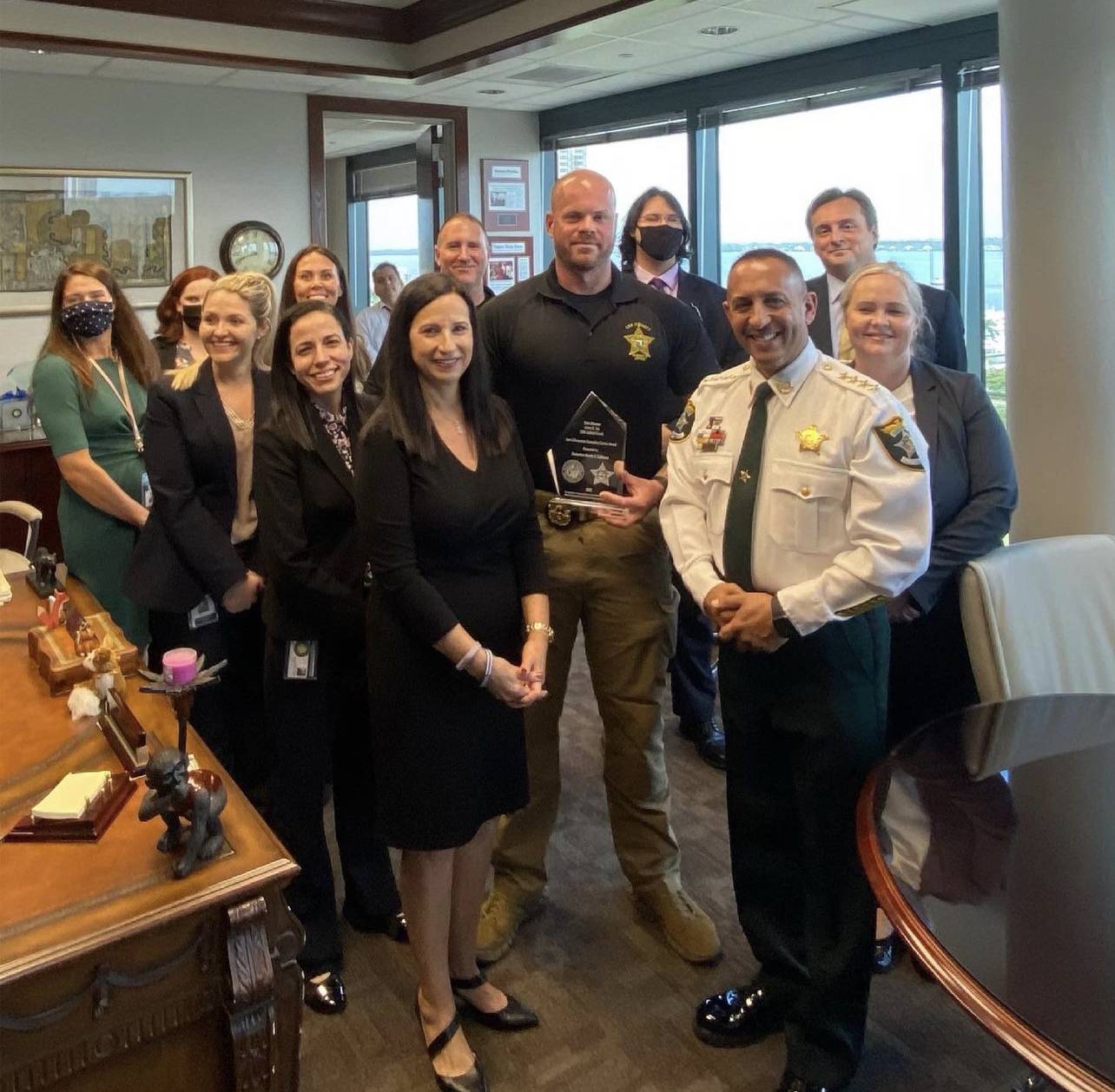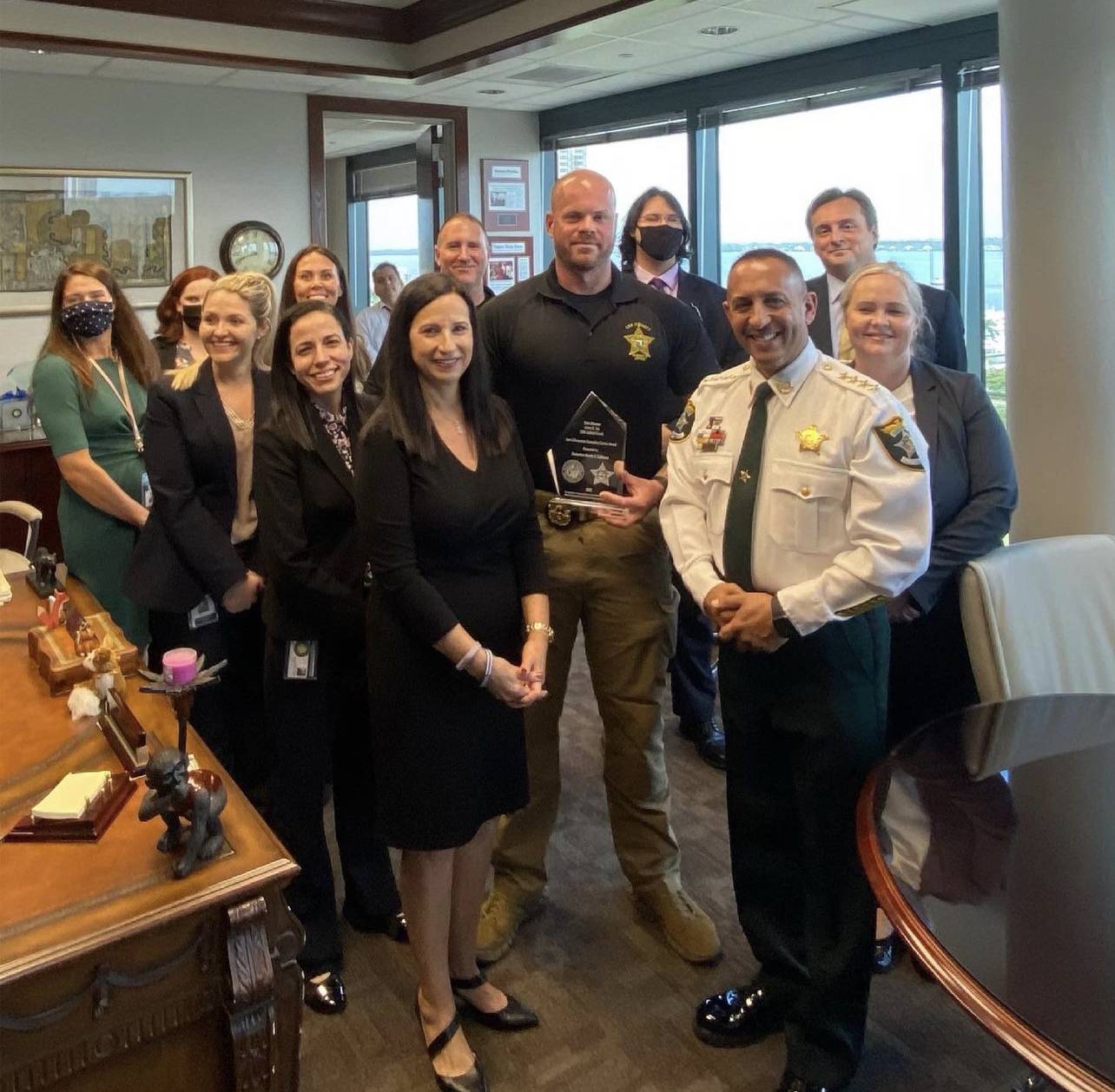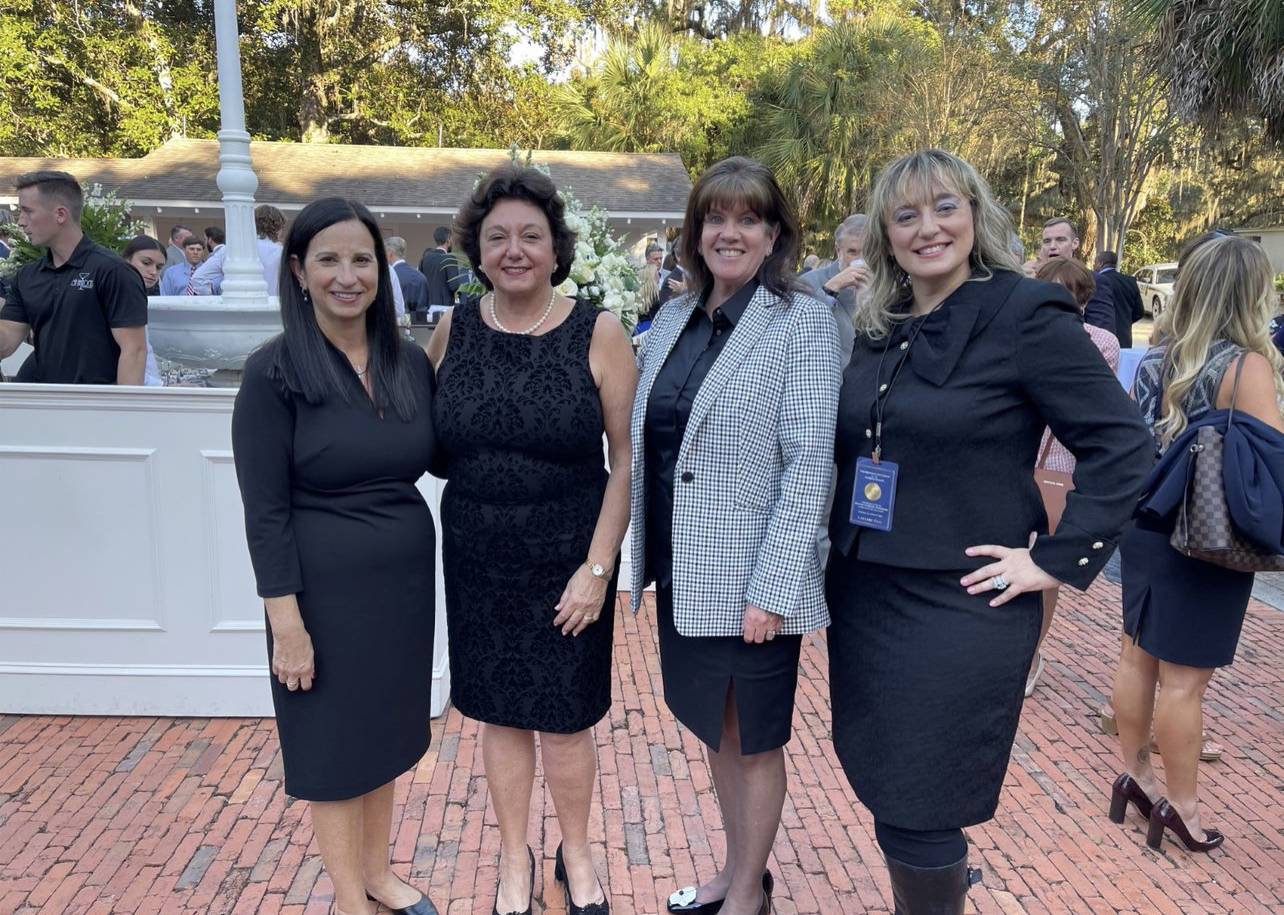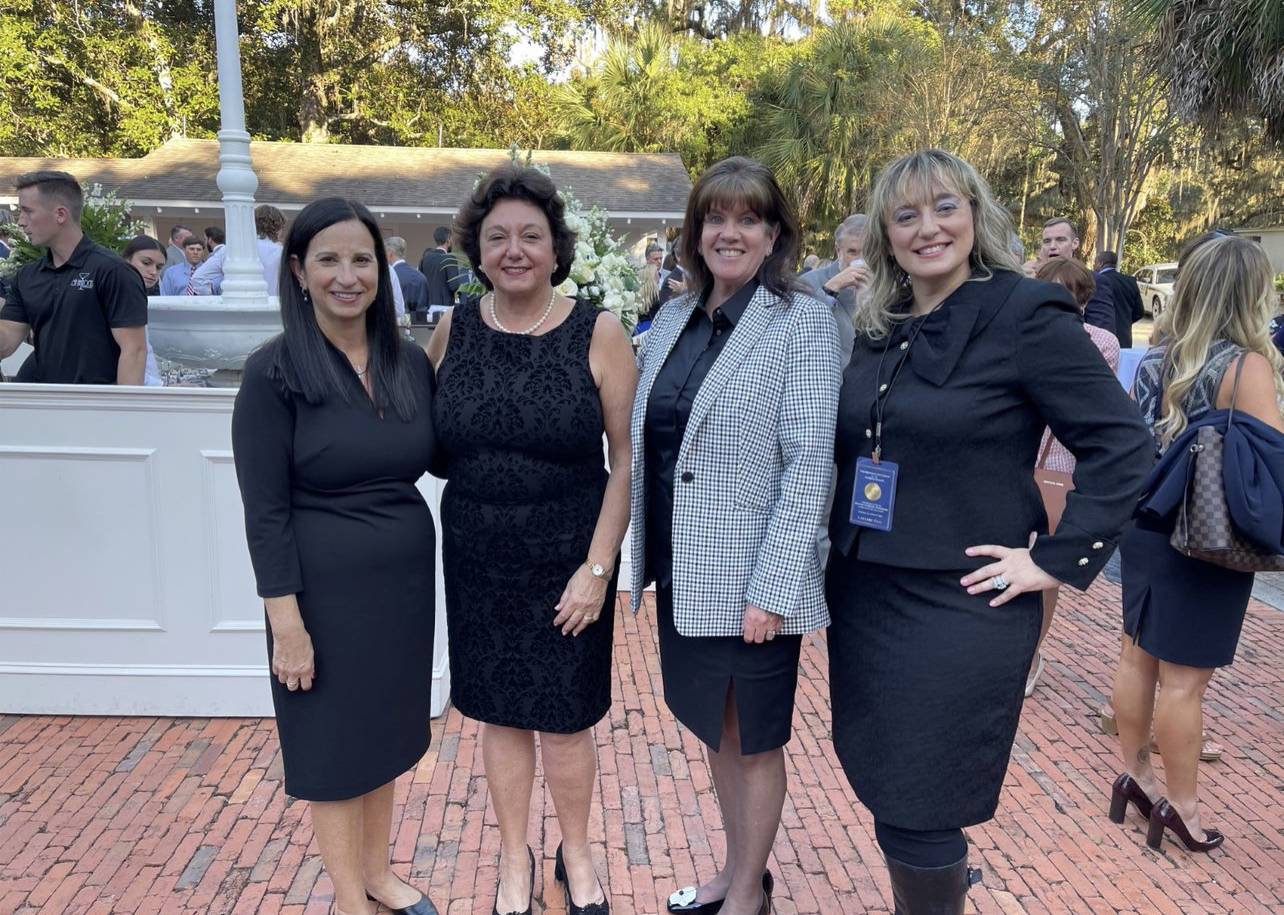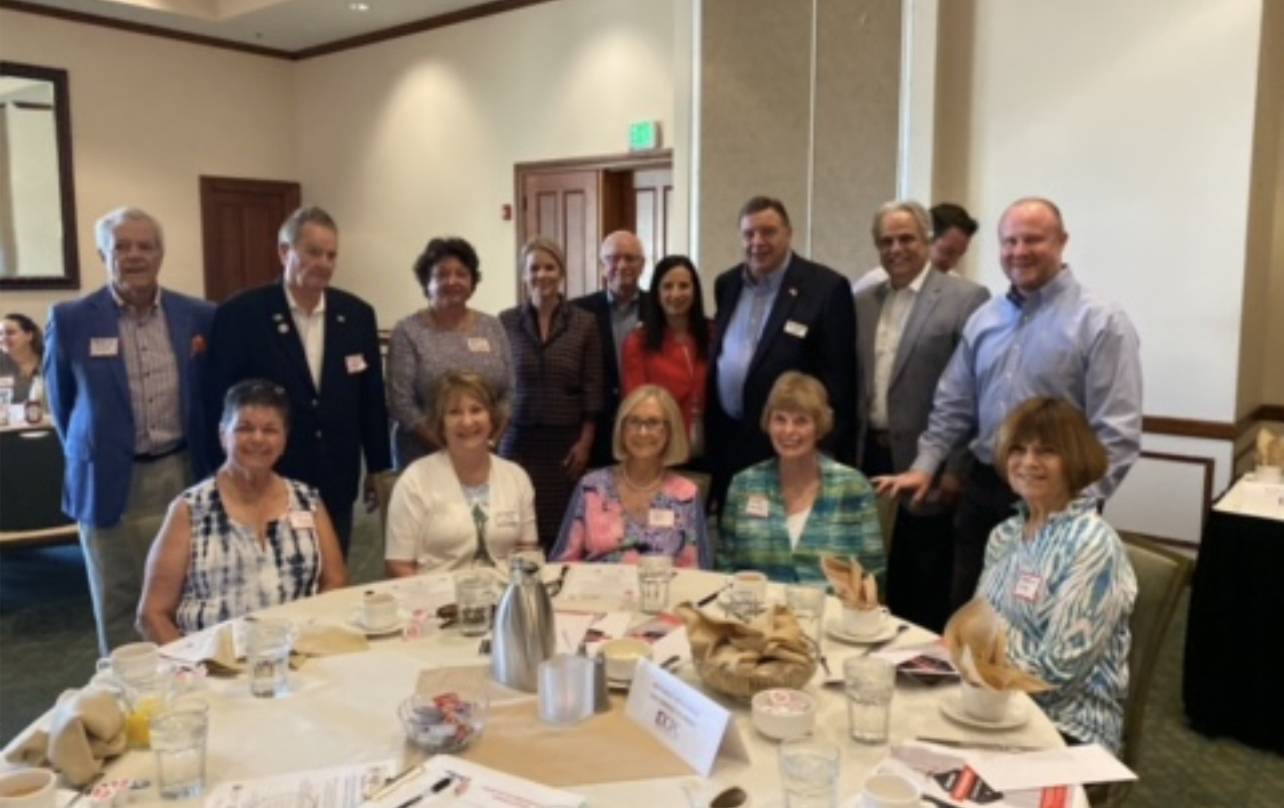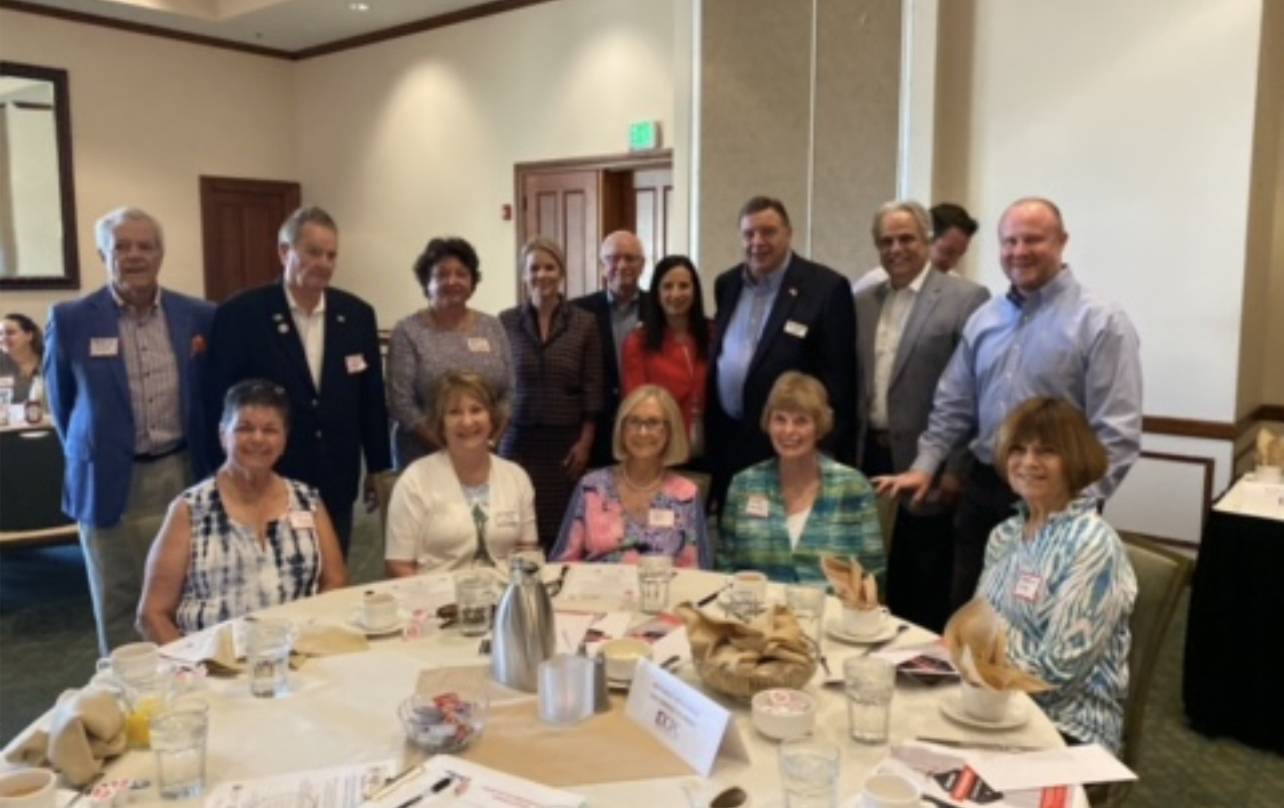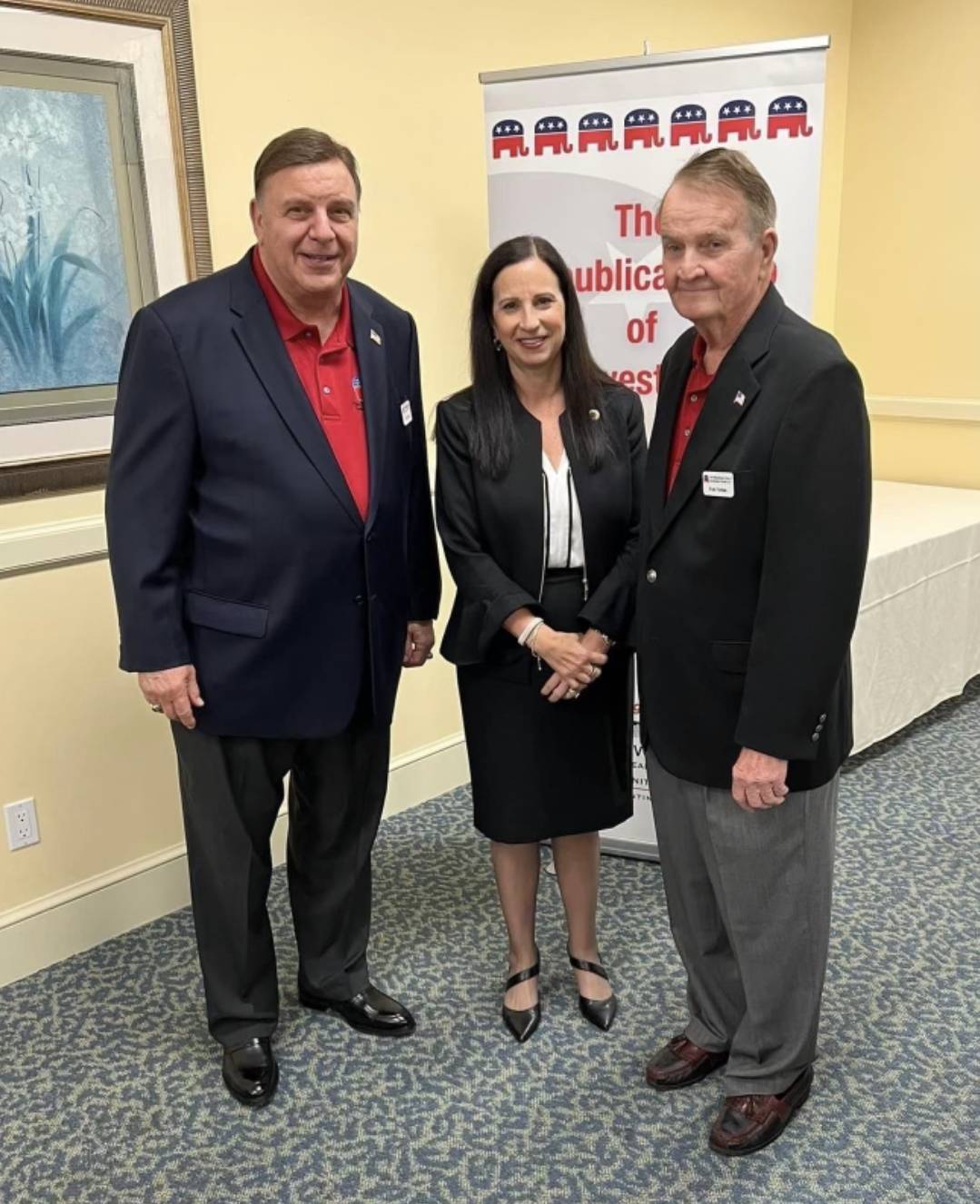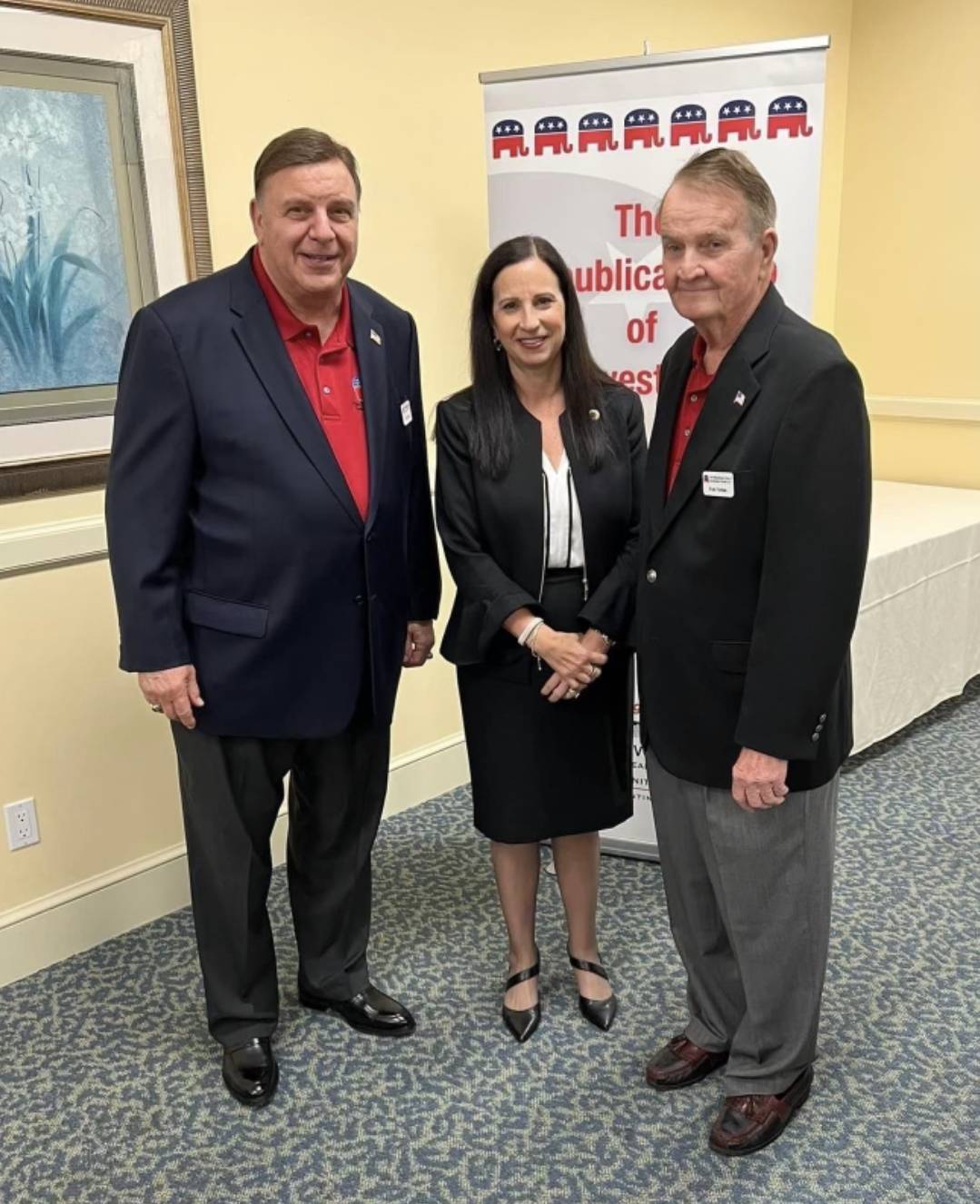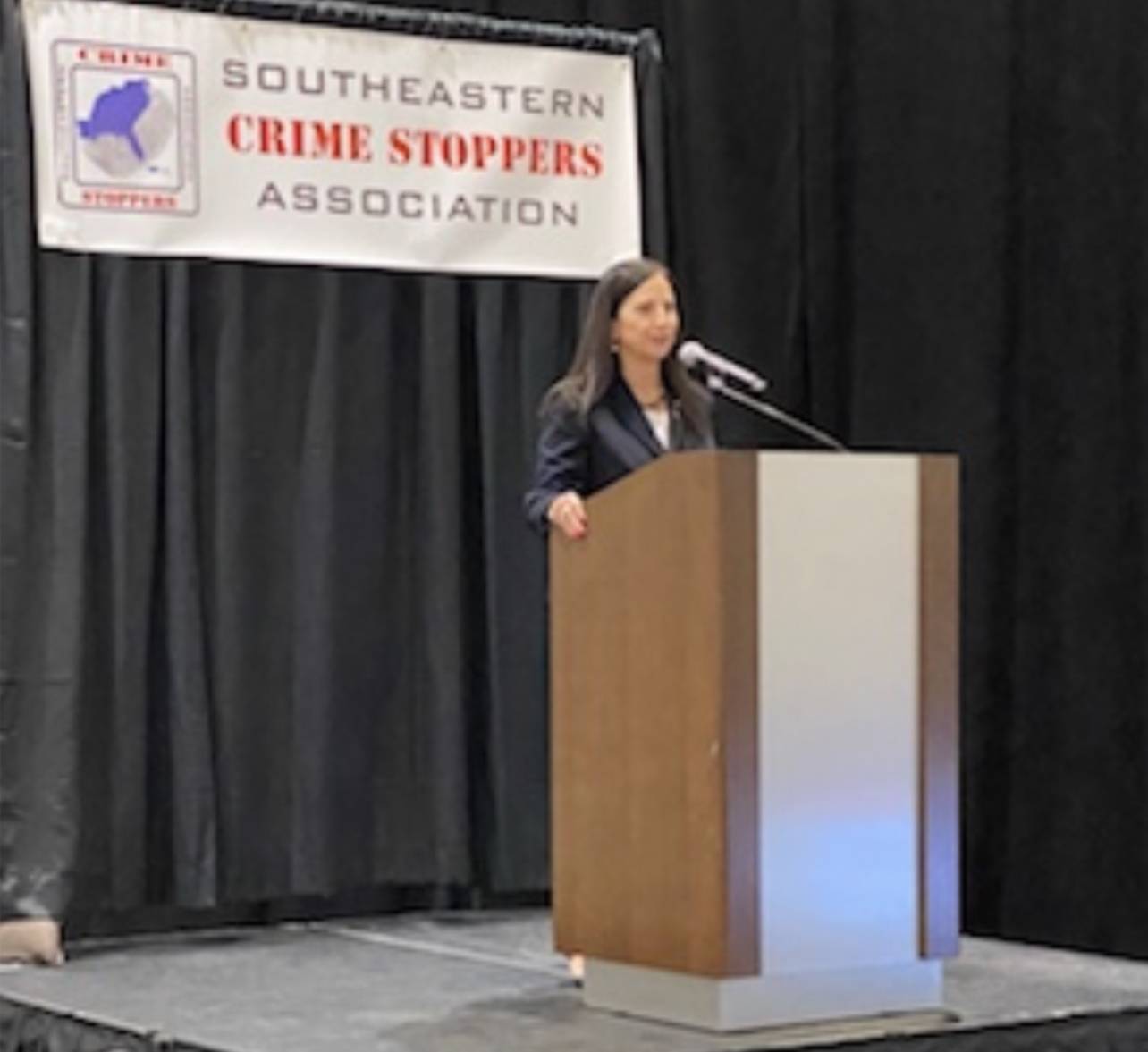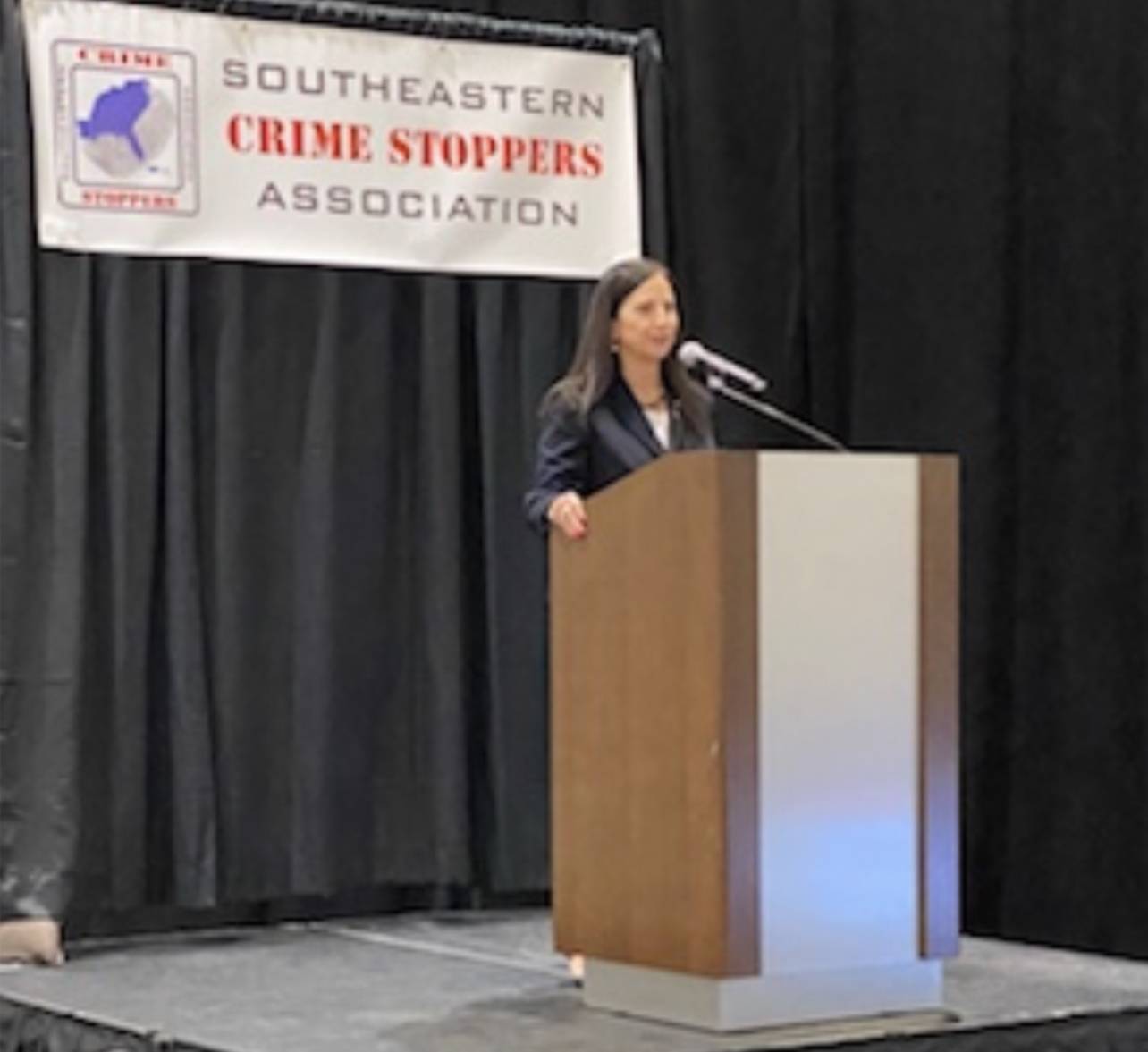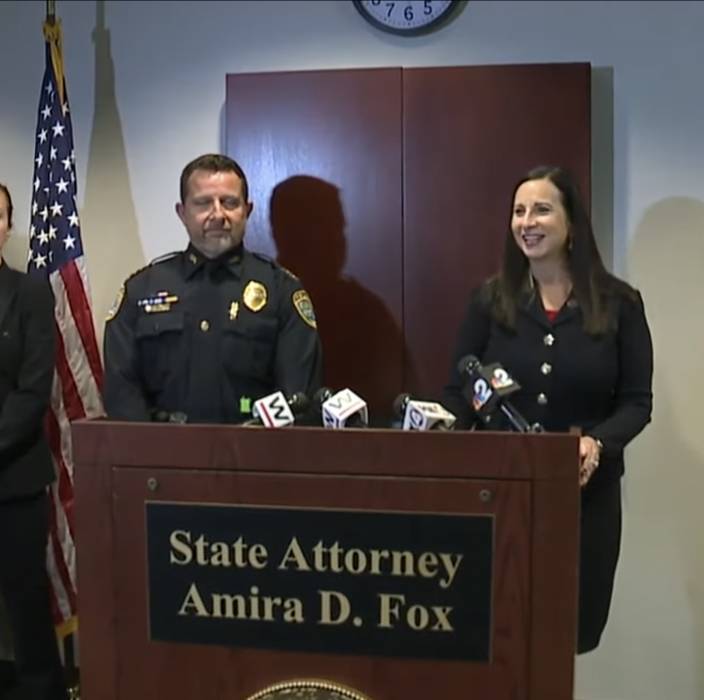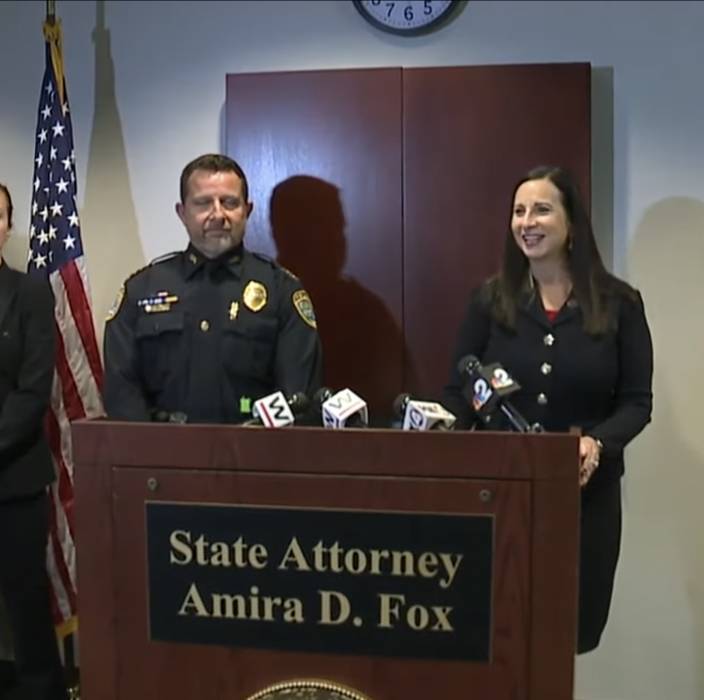 3B5B0A9E-343D-4A18-88CB-82C0A754D16C
85E7D270-81DD-4C3A-AA08-D009083CE04B
3ADA684C-F381-4CDA-9F94-5CE0868C19E9
D545F238-C53B-41F0-BE6B-6BB7EA00237B
7E5233DC-203D-4095-B07E-05BE66002A28
47F4FA91-44DC-4614-A557-9F4B8121B86E
31A8D9DC-B93E-4DE5-916C-60BBAC136686