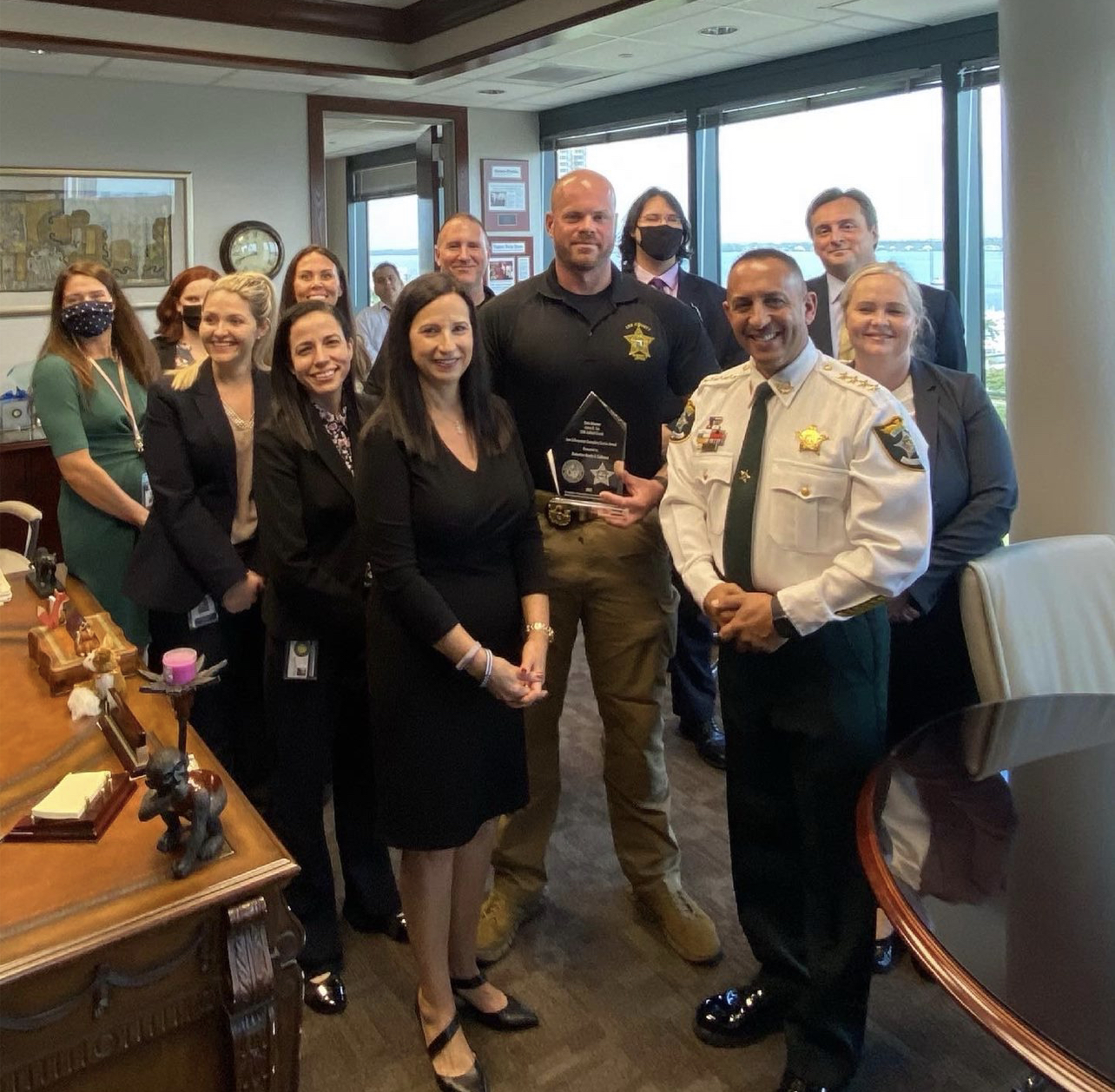 Amira Fox was elected in 2018 as the State Attorney for the 20th Judicial Circuit of Florida covering Charlotte, Collier, Glades, Hendry and Lee counties. She is a graduate ofAmerican University in Washington D.C. with degrees in International Studies and Economics. She received her law degree from The George Washington University in 1990.
Amira began her career as an Assistant State Attorney with the 20th Judicial Circuit in 1990, working in the misdemeanor, juvenile and felony divisions, before becoming head of the Hendry and Glades office in 1998. In 1999, she became the first female head of the Collier County office.
In 2002 she entered private practice and formed her own firm in 2004, where she specialized in criminal defense and family law. She rejoined the State Attorney's Office in 2012 as Chief of the Homicide and Economic Crime Units, becoming Chief Assistant State Attorney in 2015 overseeing the day to day legal and administrative functions of the office.
In November 2018, Amira was elected as the third State Attorney, and the first female State Attorney, in the history of the Circuit. In her career she has prosecuted hundreds of cases including numerous first-degree murder death penalty cases. She serves as the Secretary of the Florida Prosecuting Attorney's Association and was appointed by Attorney General Ashley Moody to the Statewide Council on Human Trafficking. She also is a member of the Supreme Court of Florida Criminal Court Steering Committee.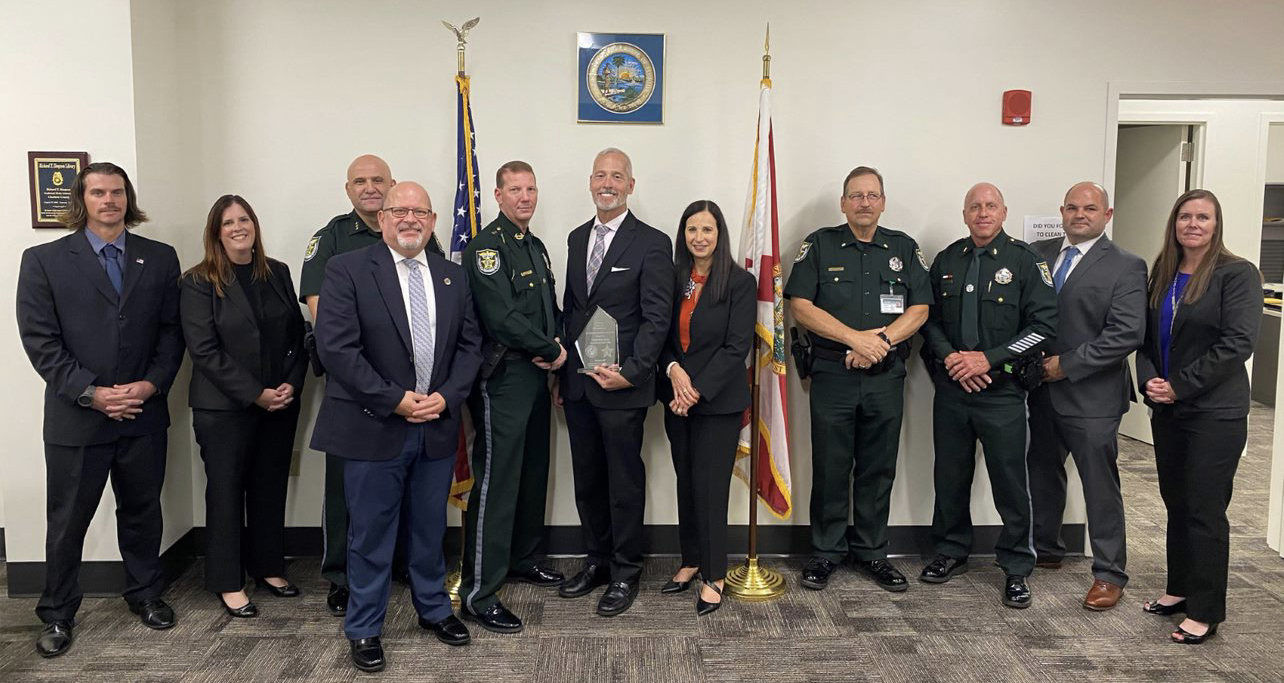 Amira has received the GEM award for excellence in public service, a Leader in the Law award by the Florida Association of Women Lawyers, the Commitment to Justice award from the Fallen Officers Foundation, and the Woman of the Year award from the Women of Distinction.
Amira is a staunch conservative and proud Republican. She is a member of the Lee County Republican Executive Committee, Lee Republican Women Federated, Burnt Store Republican Club, Lee Republican Women of Cape Coral Club, Lee County Trump Republican Club, Cape Coral Republican Club, South Fort Myers Republican Club, SW Florida Republican Club, Charlotte County Republican Club, West Charlotte County Republican Club, Peace River Republican Club, Women's Republican Club of Naples, Republican Women of SW Florida Federated, Fort Myers Republican Women's Club, Naples Republican Club, South Collier County Republican Club, and The Federalist Society.
She is also an active member of the community and serves in various capacities for numerous organizations including the Fort Myers Rotary Club, The Shelter for Abused Women and Children, The Foundation for Lee County Public Schools, PACE, and Relay for Life.
Amira's husband Mike served with the Collier County Sheriff's Office for 30 years and they have four children. Amira and Mike reside in Fort Myers with their German Shepard Dez.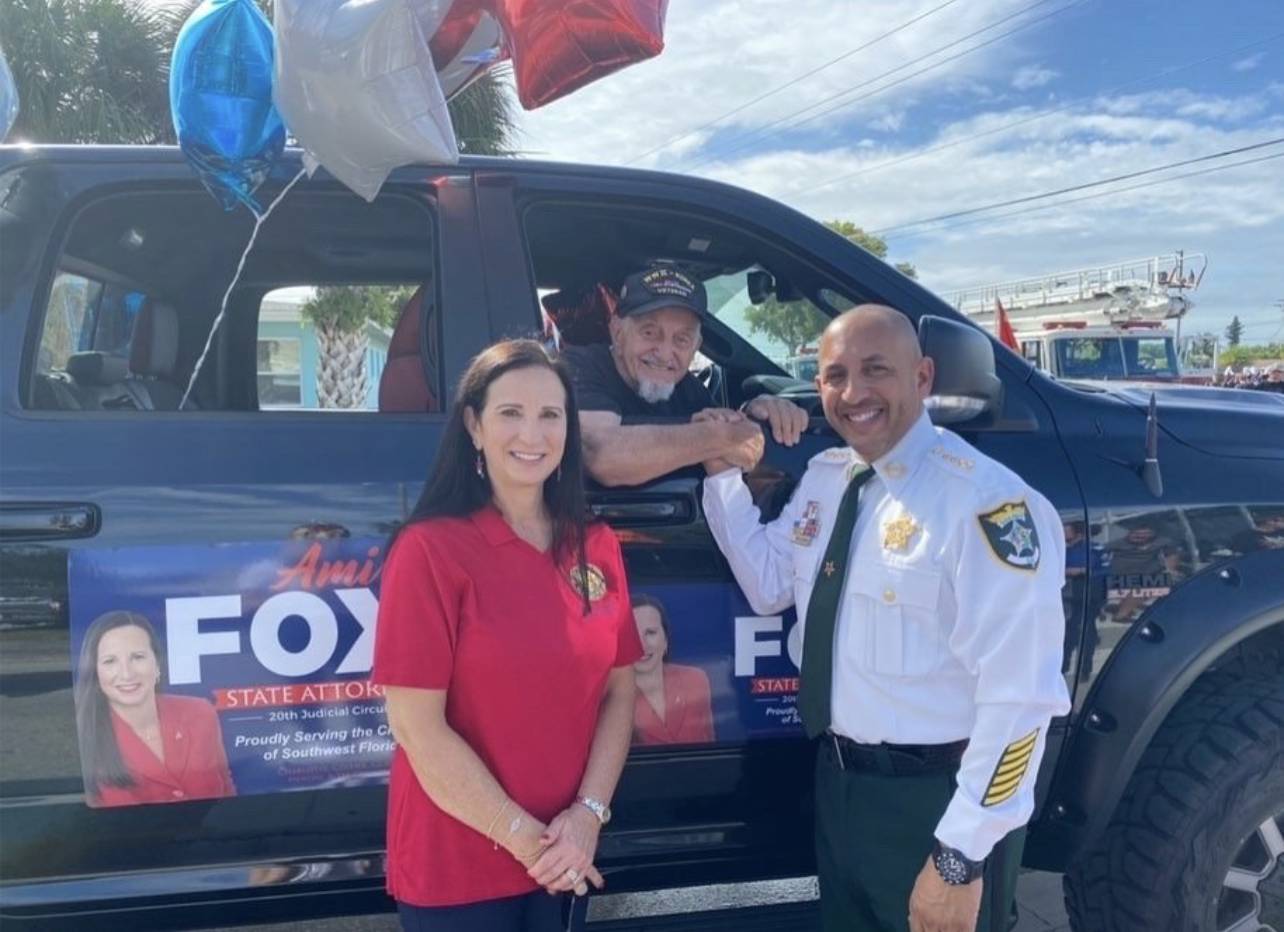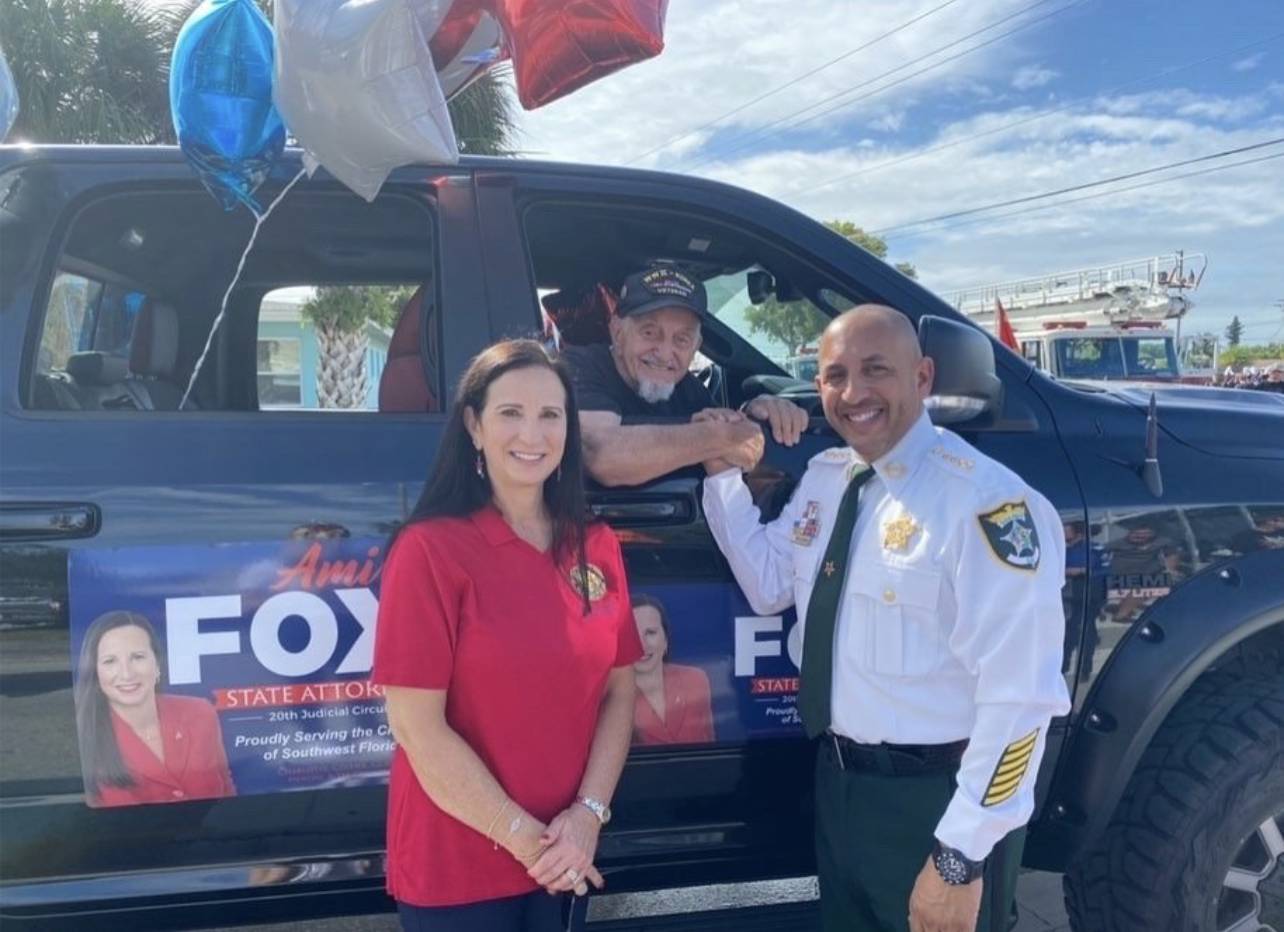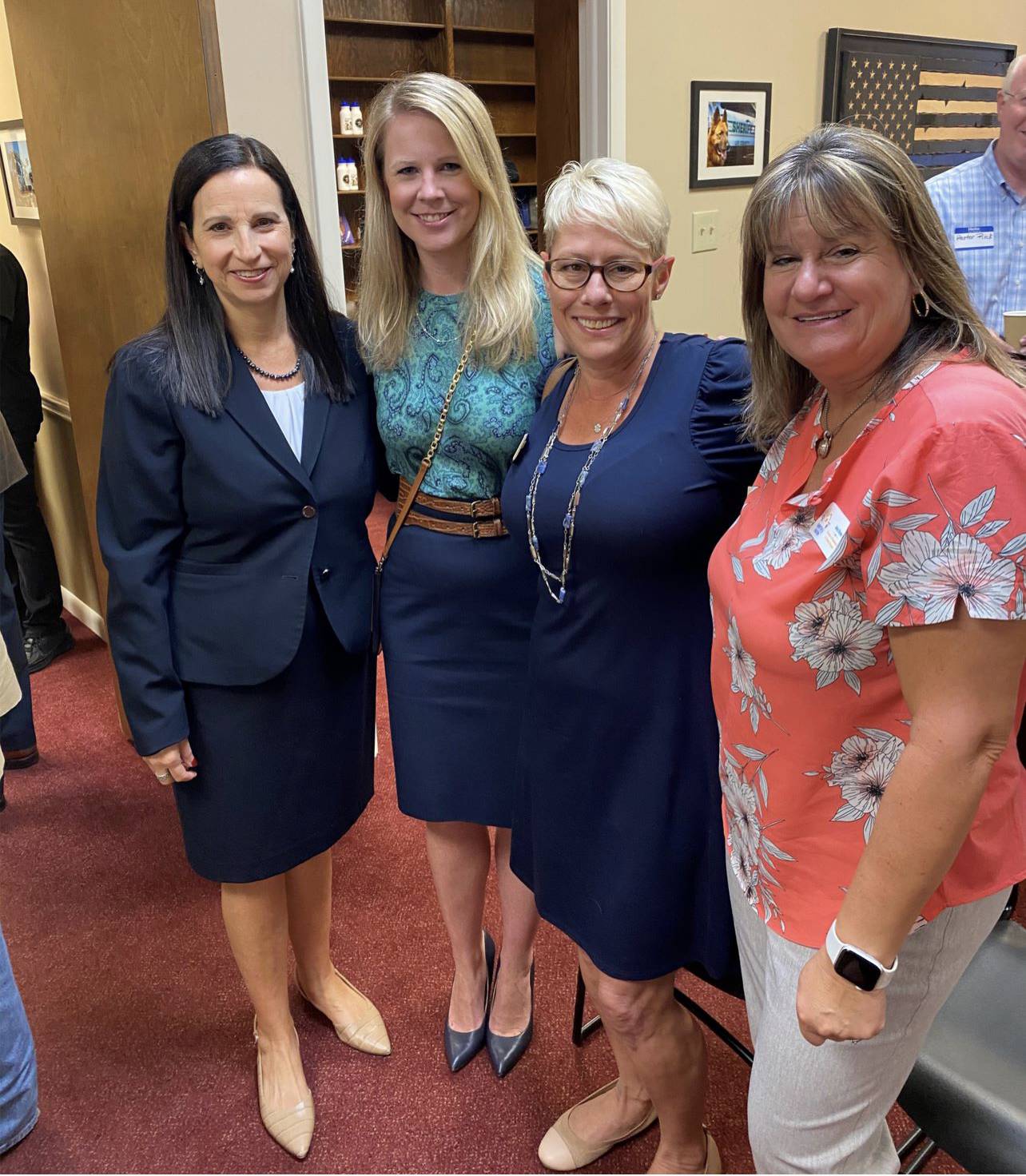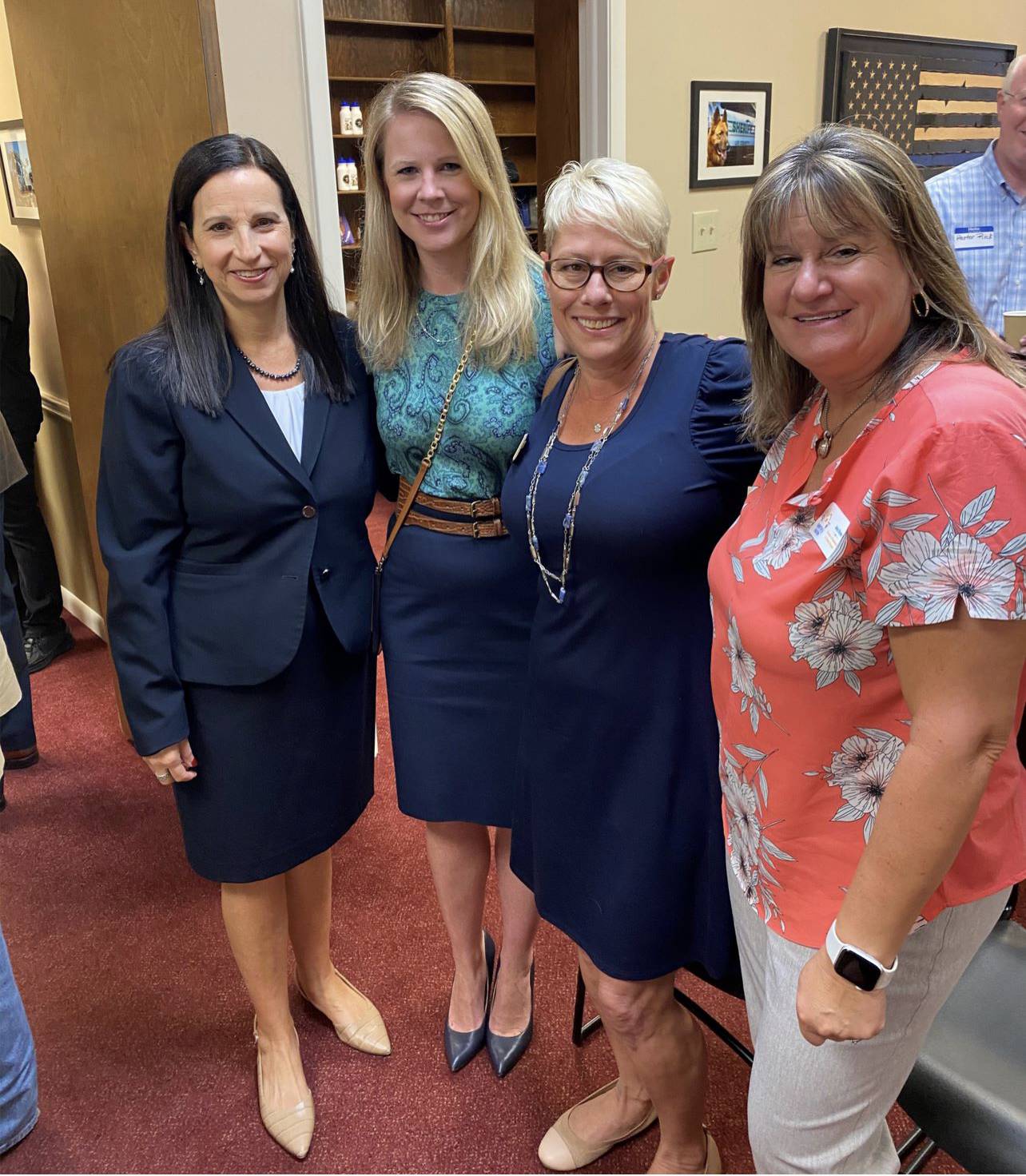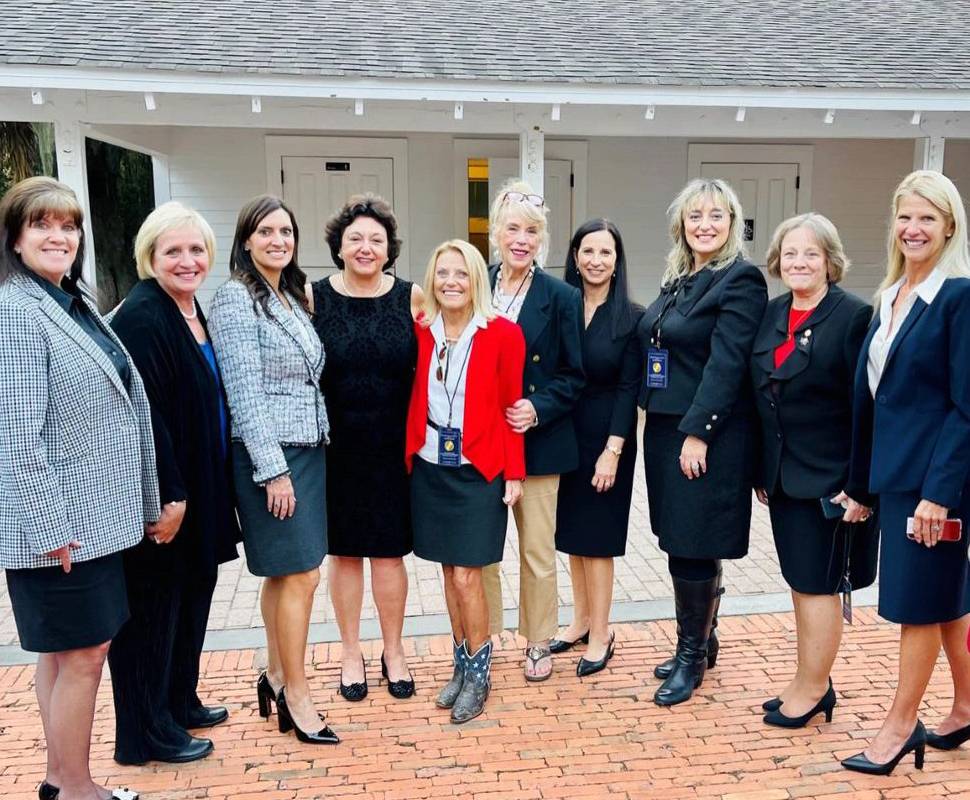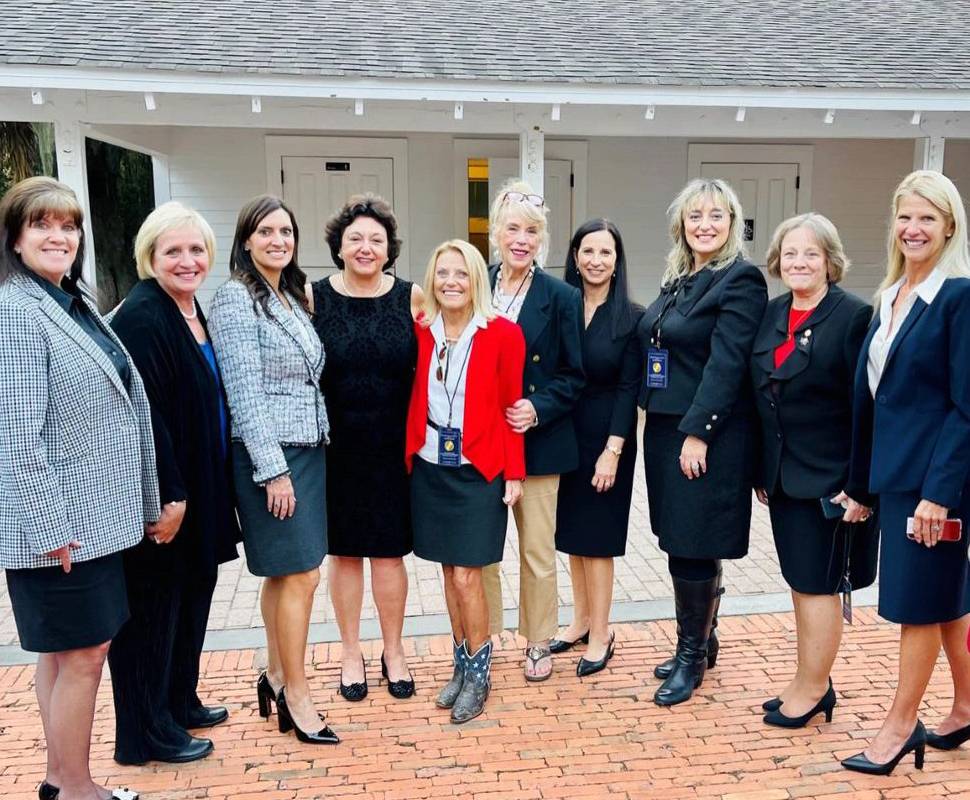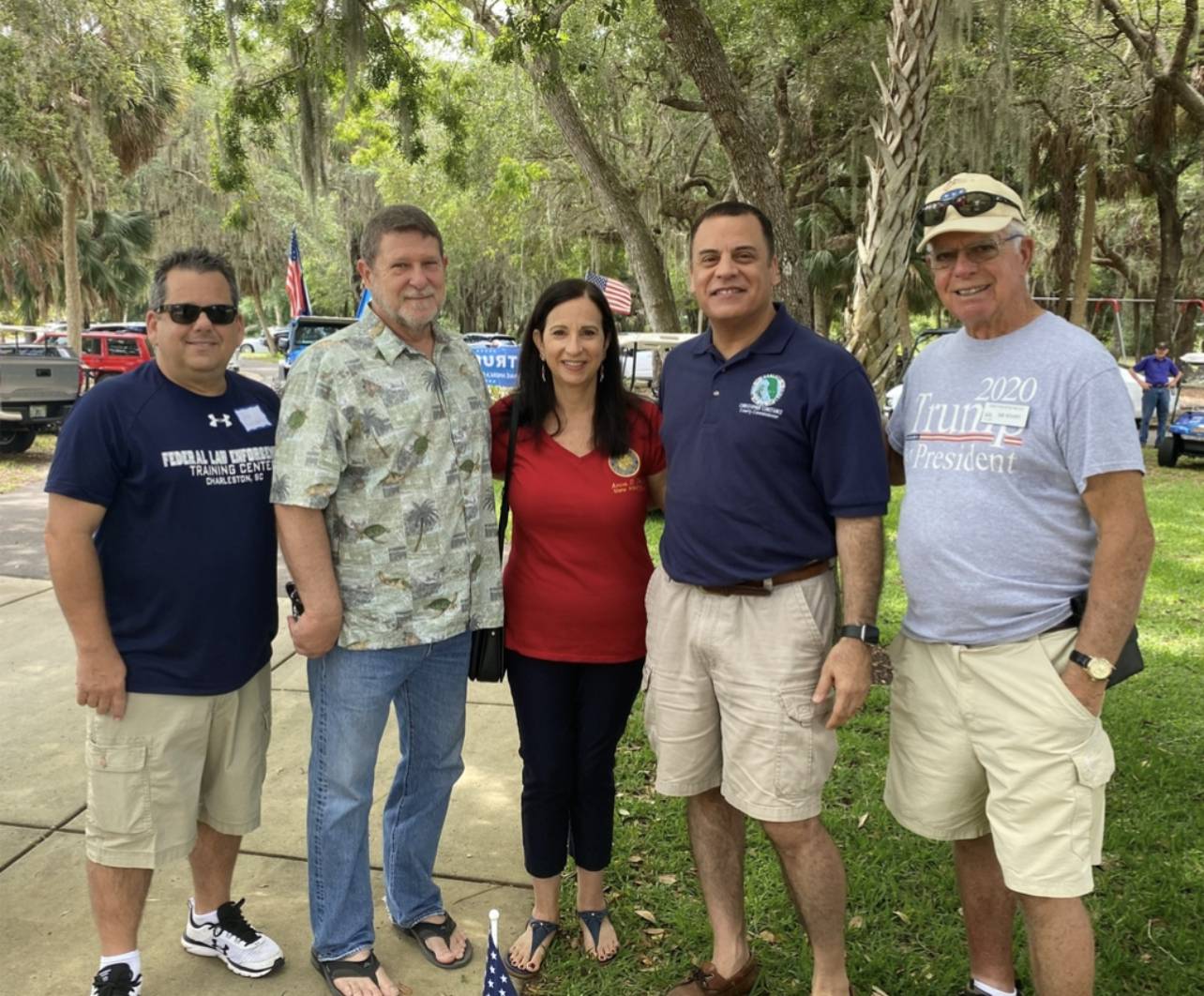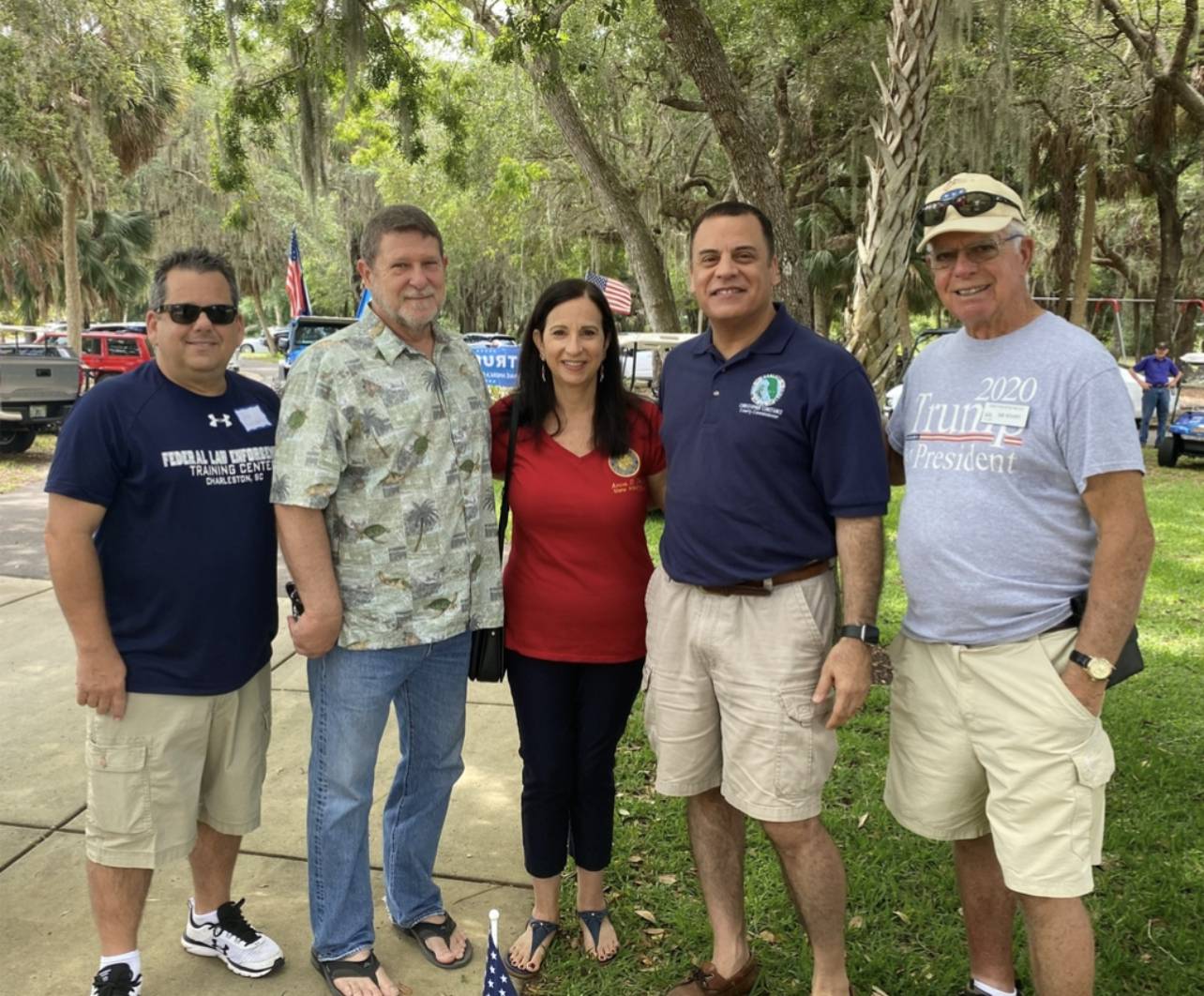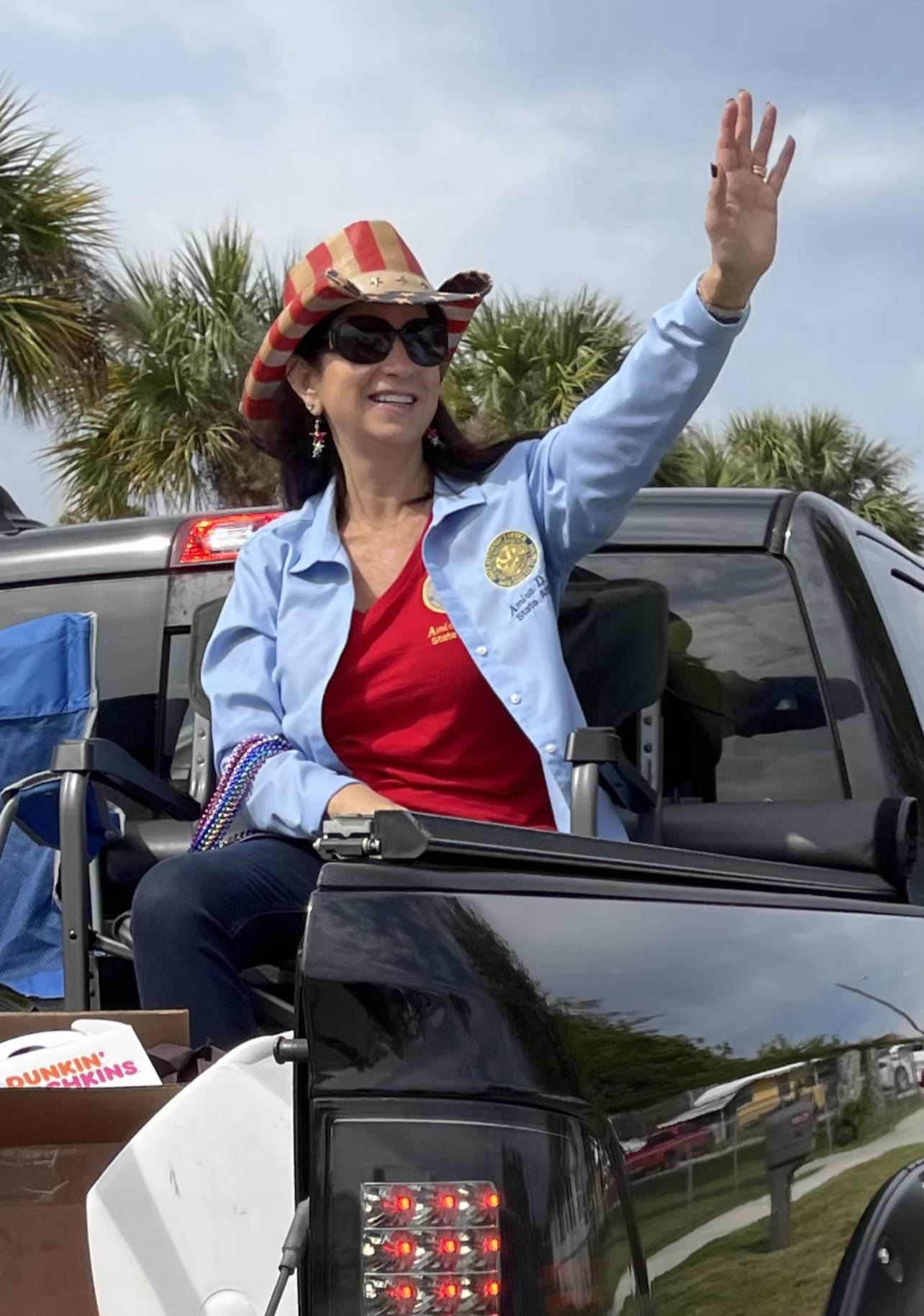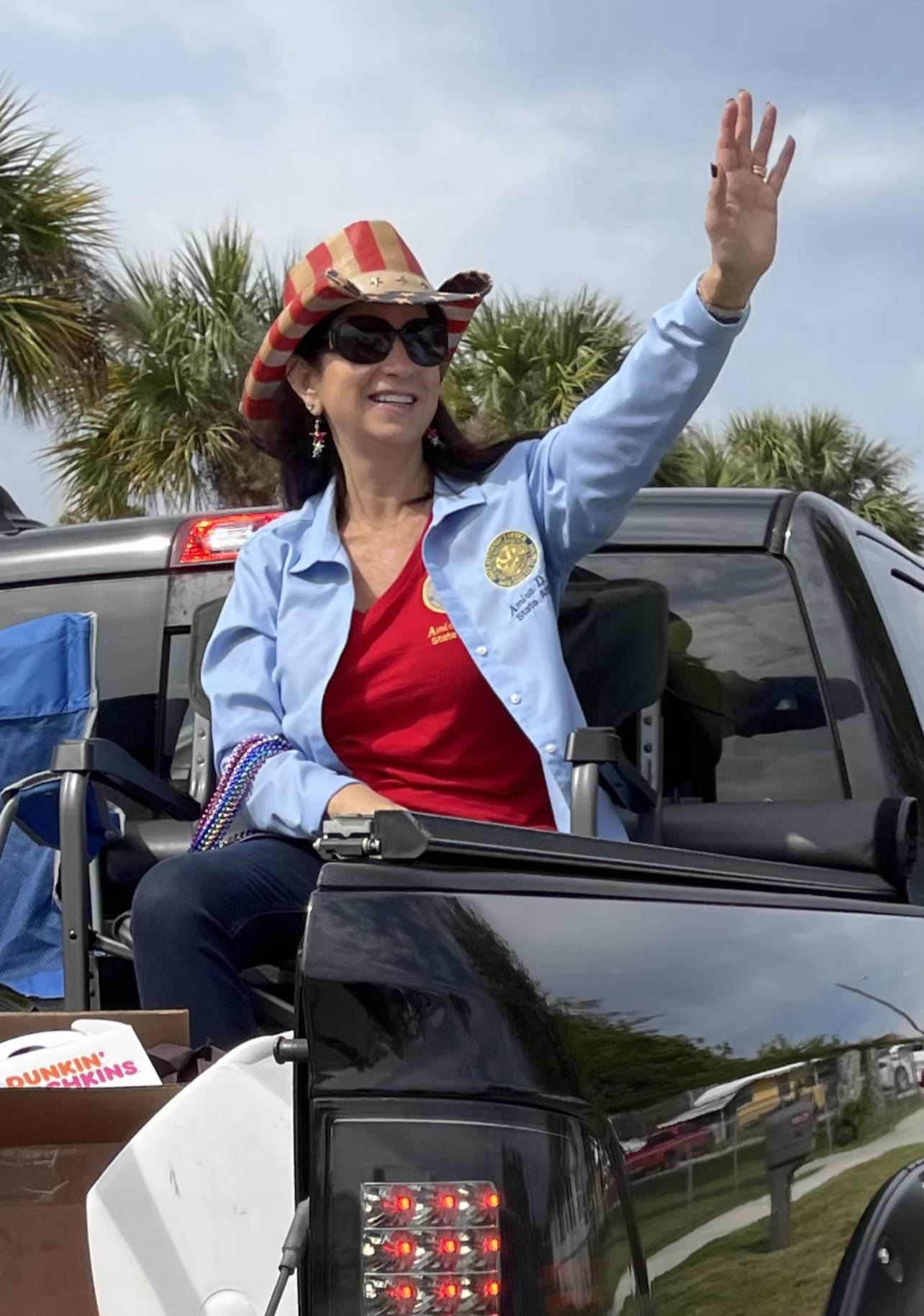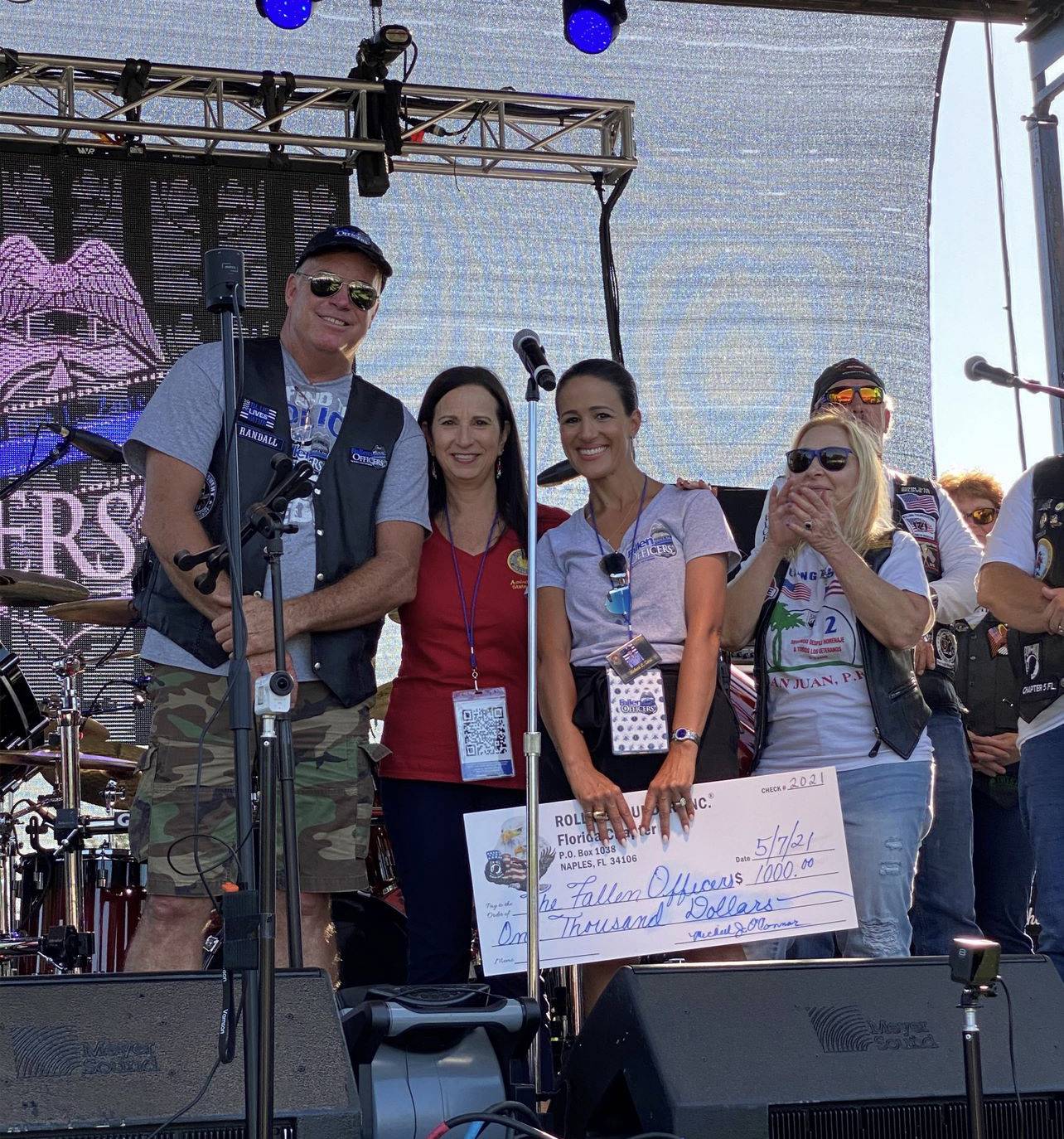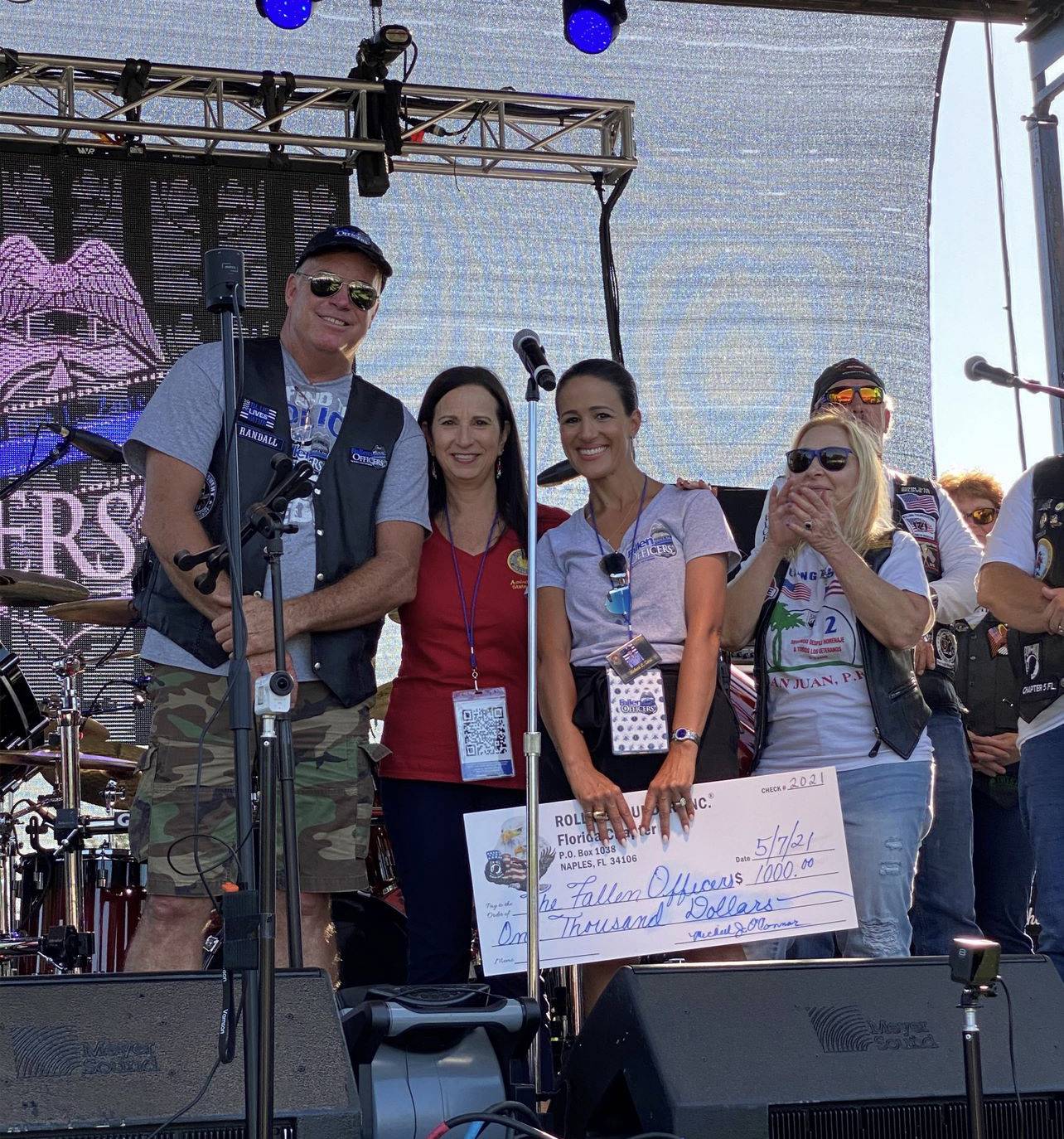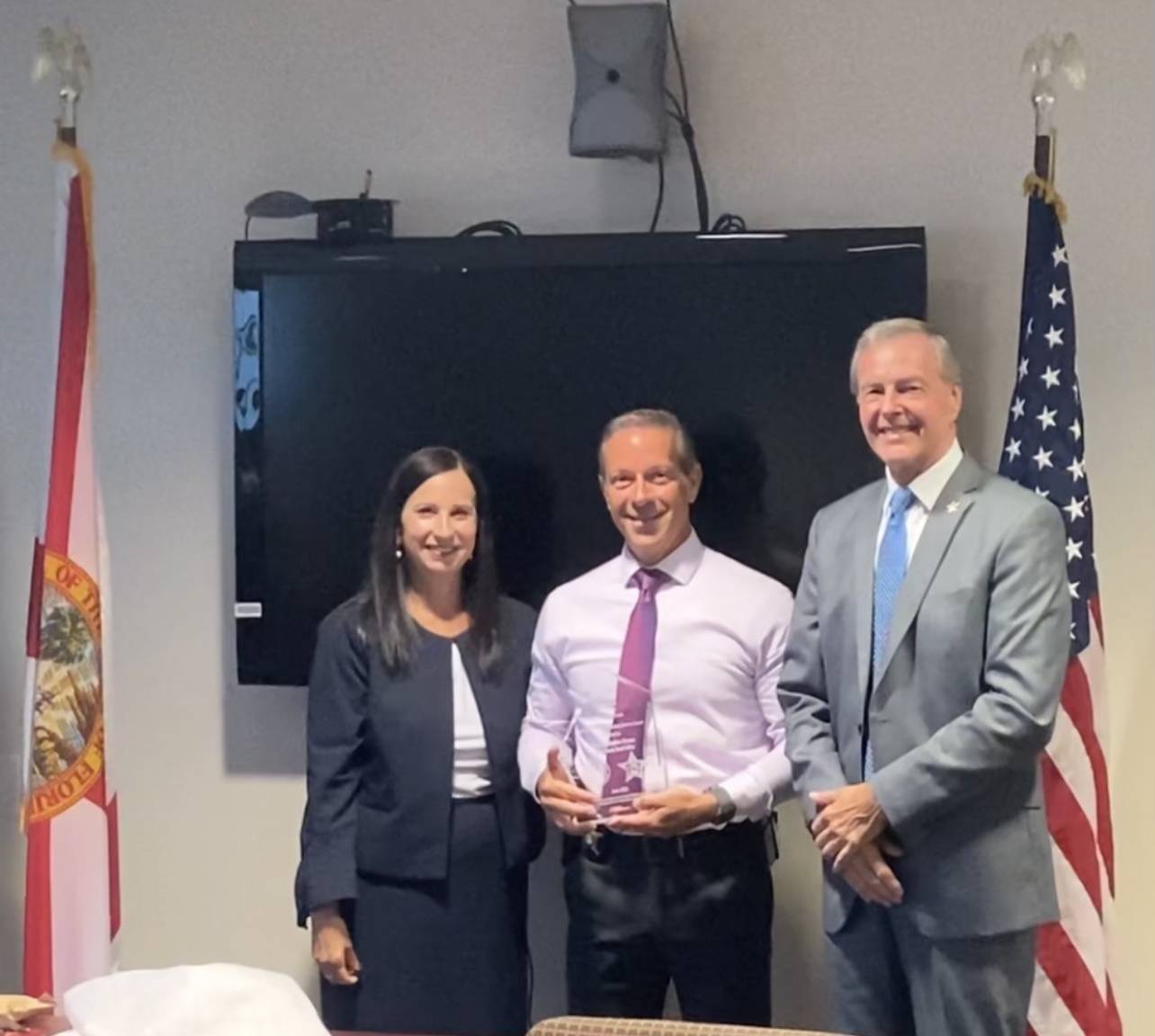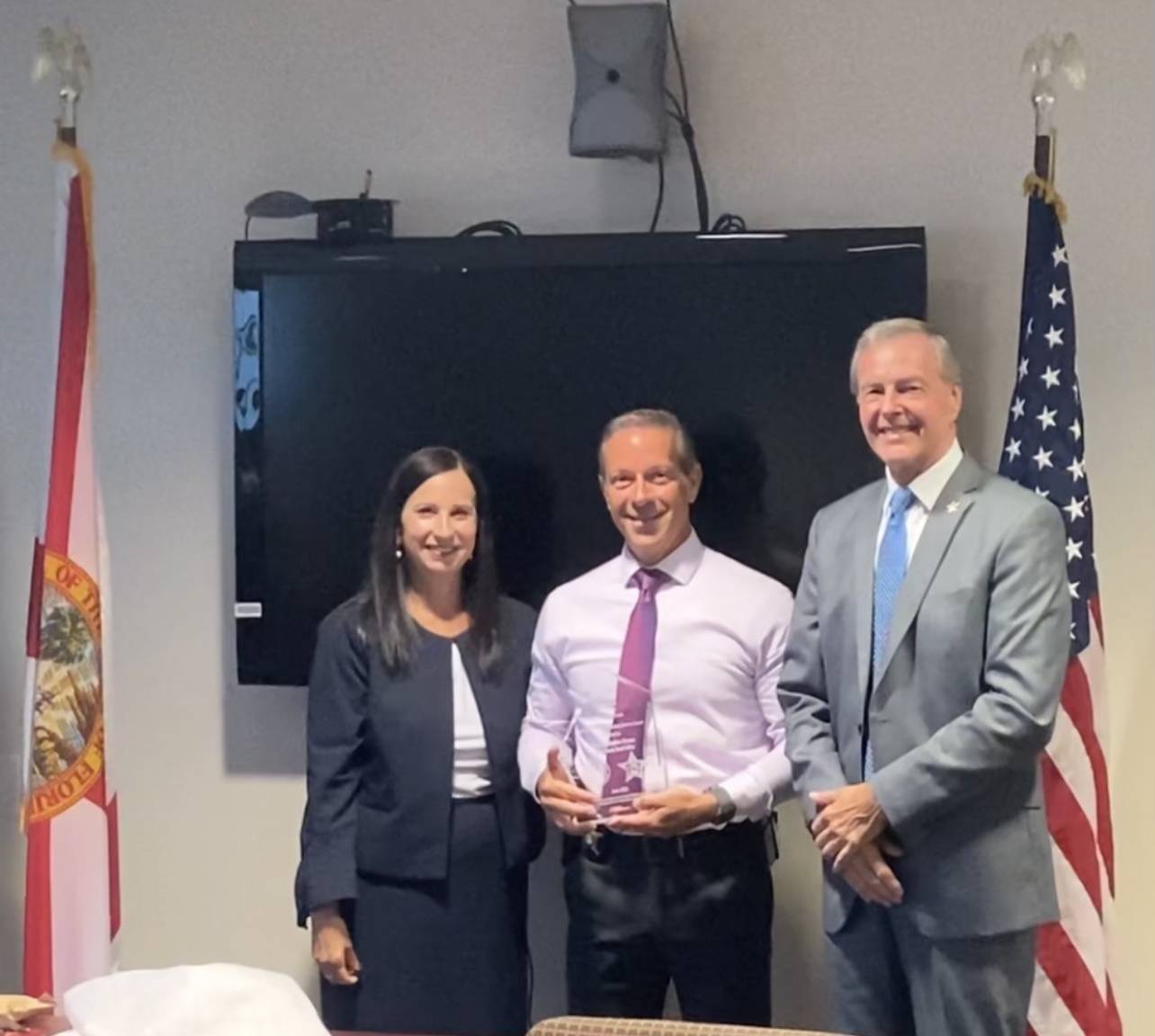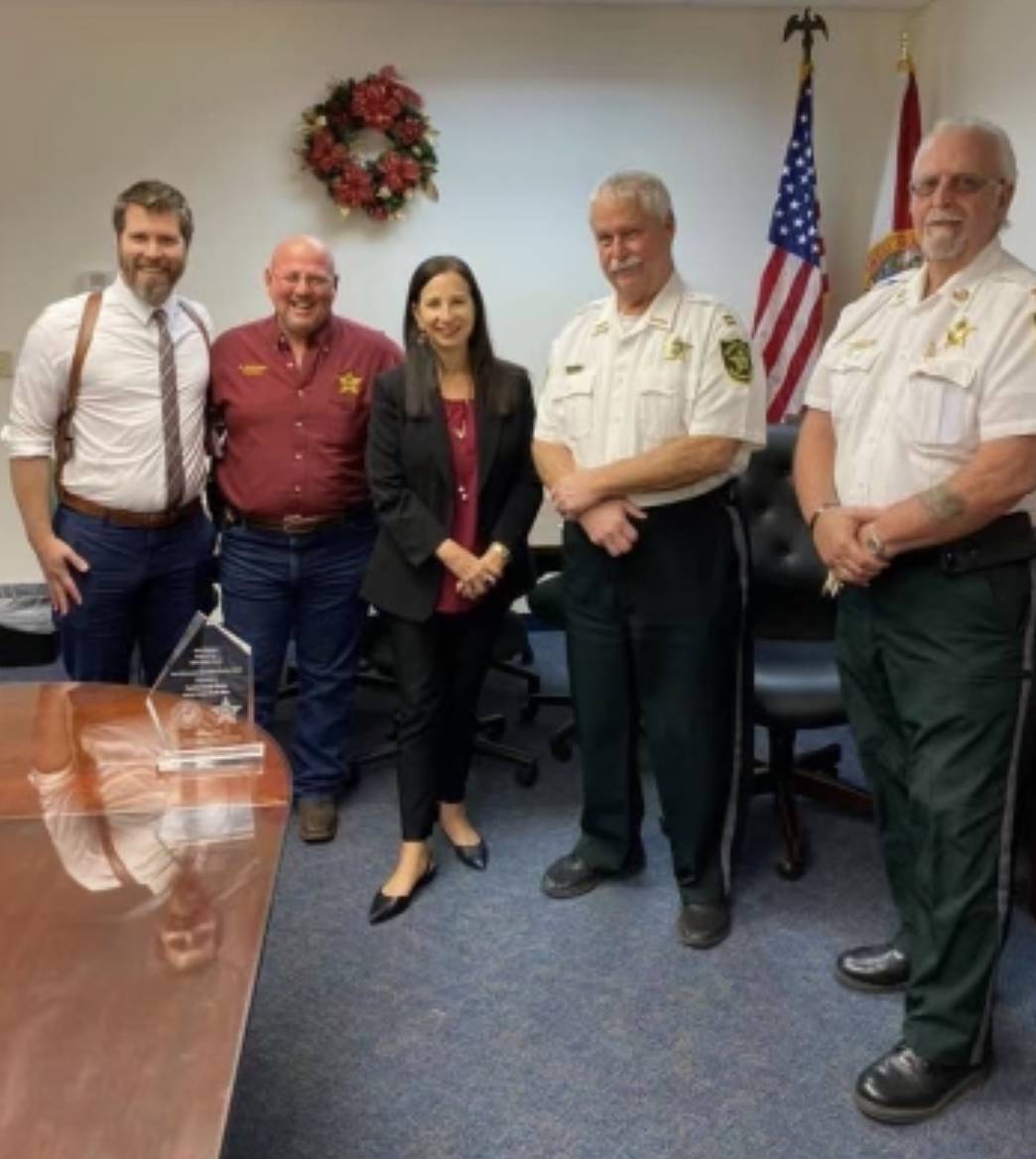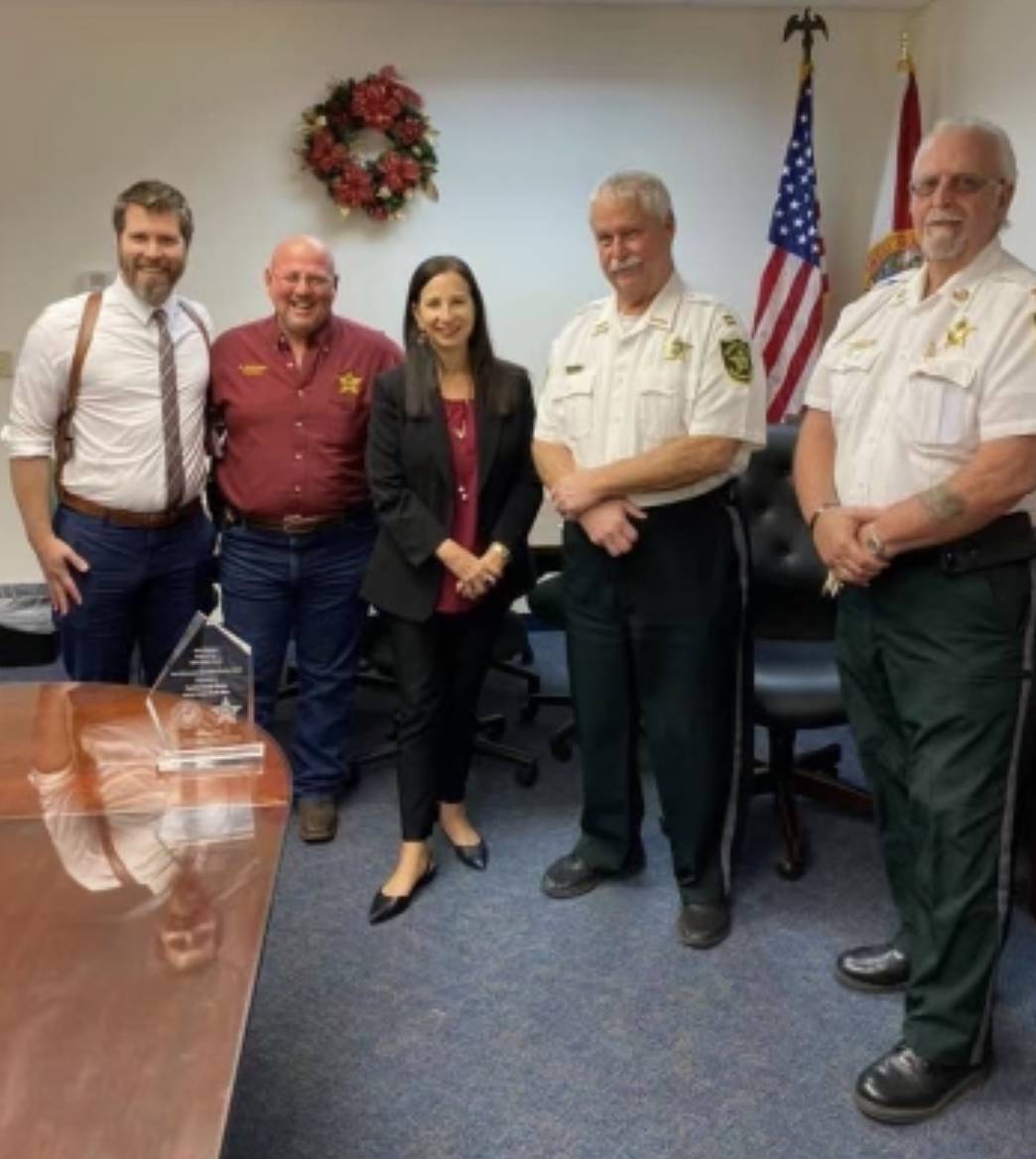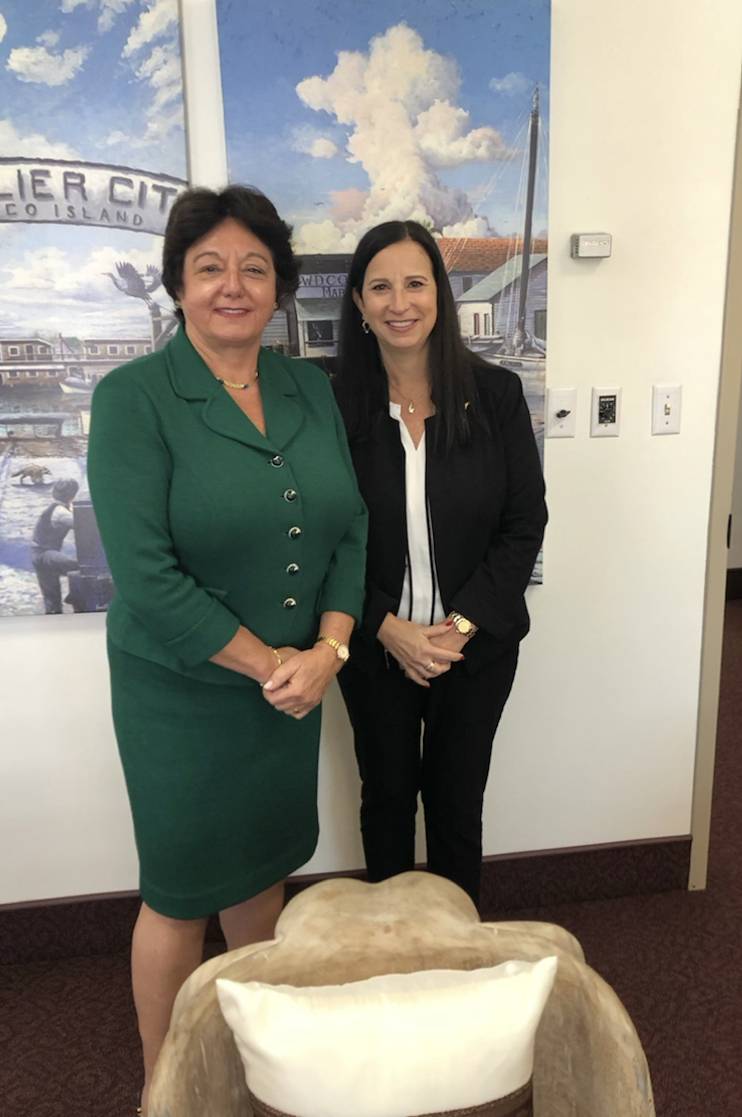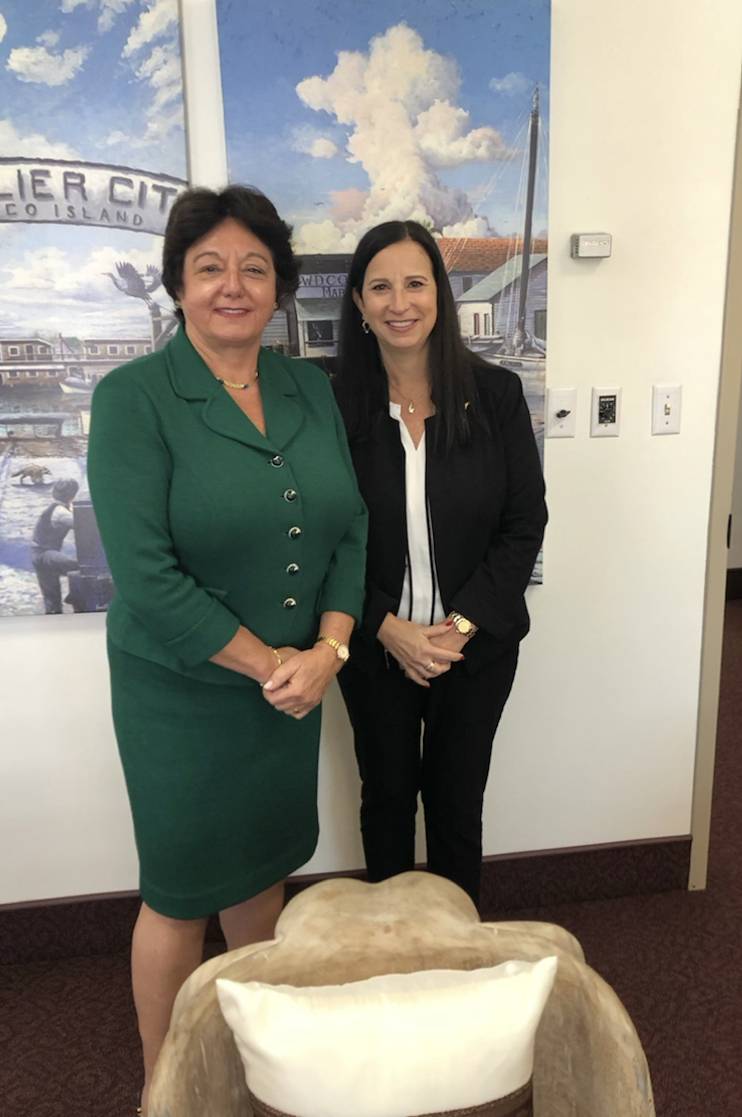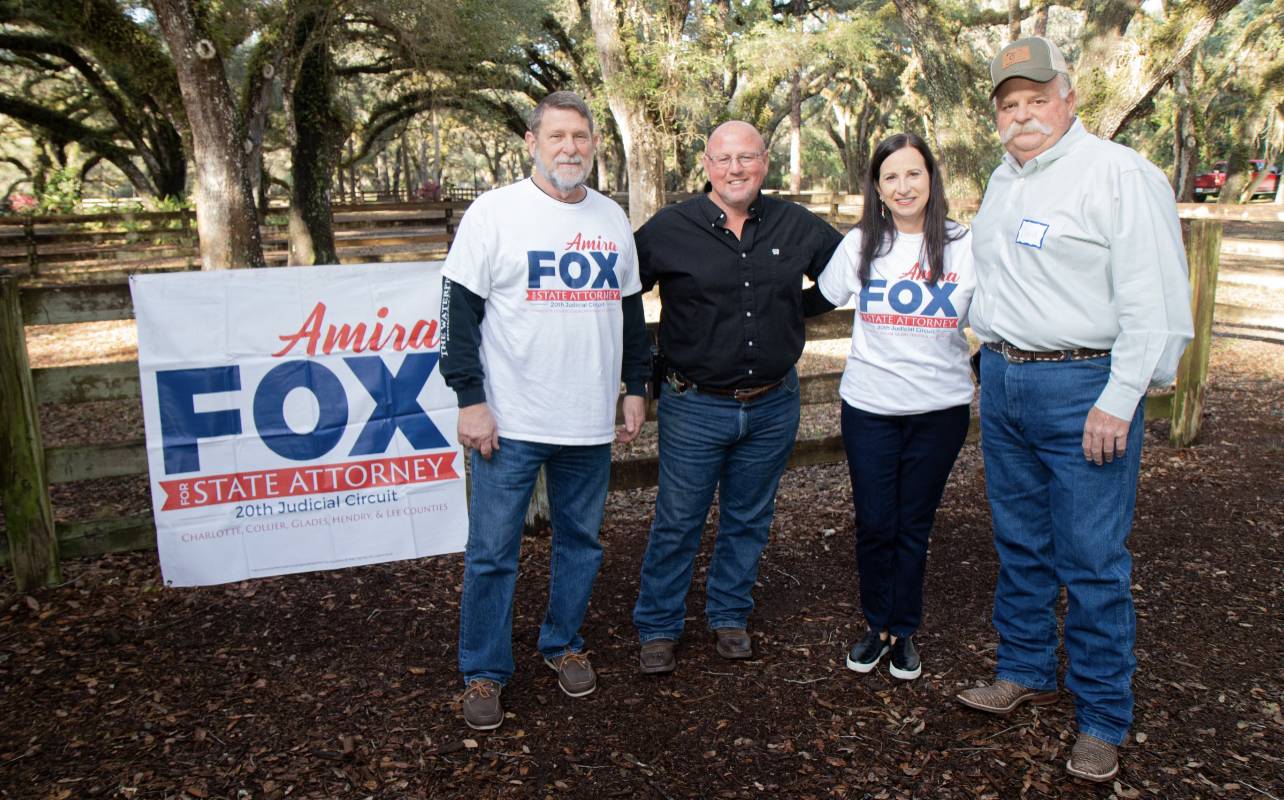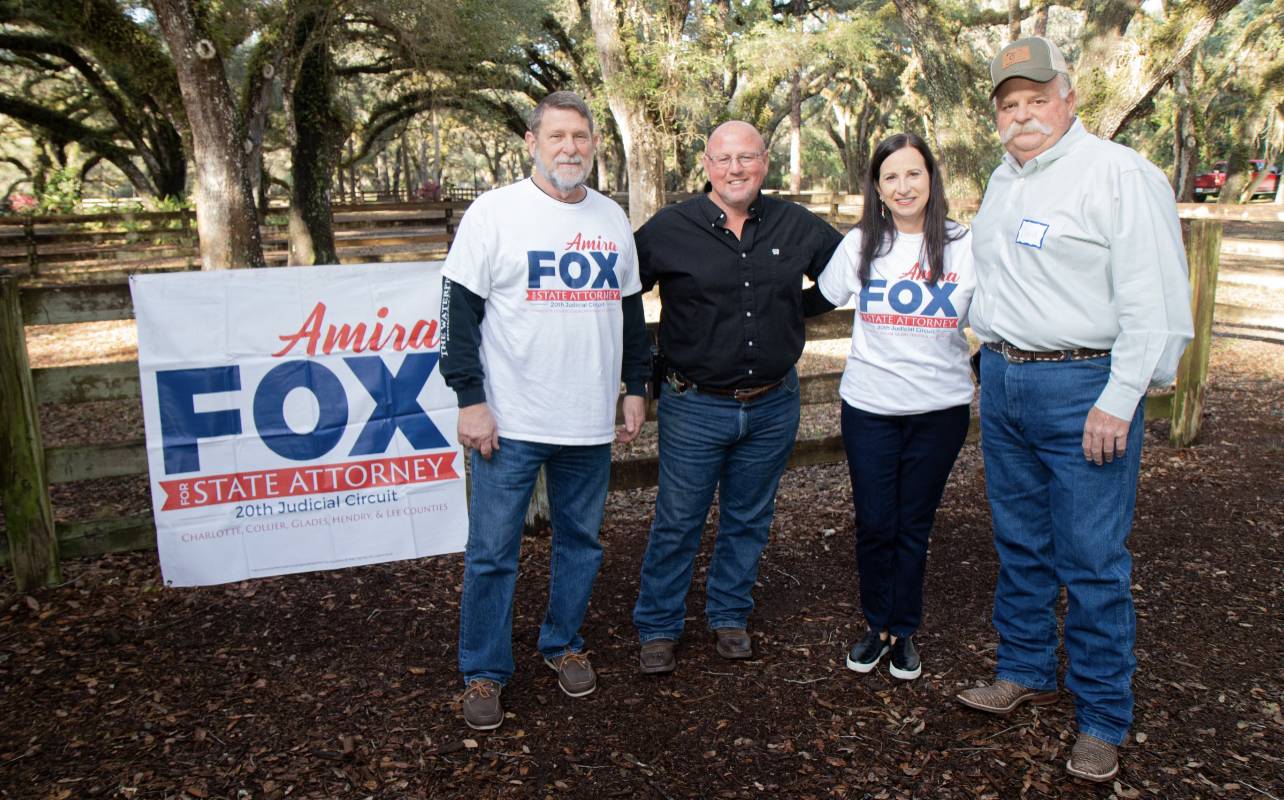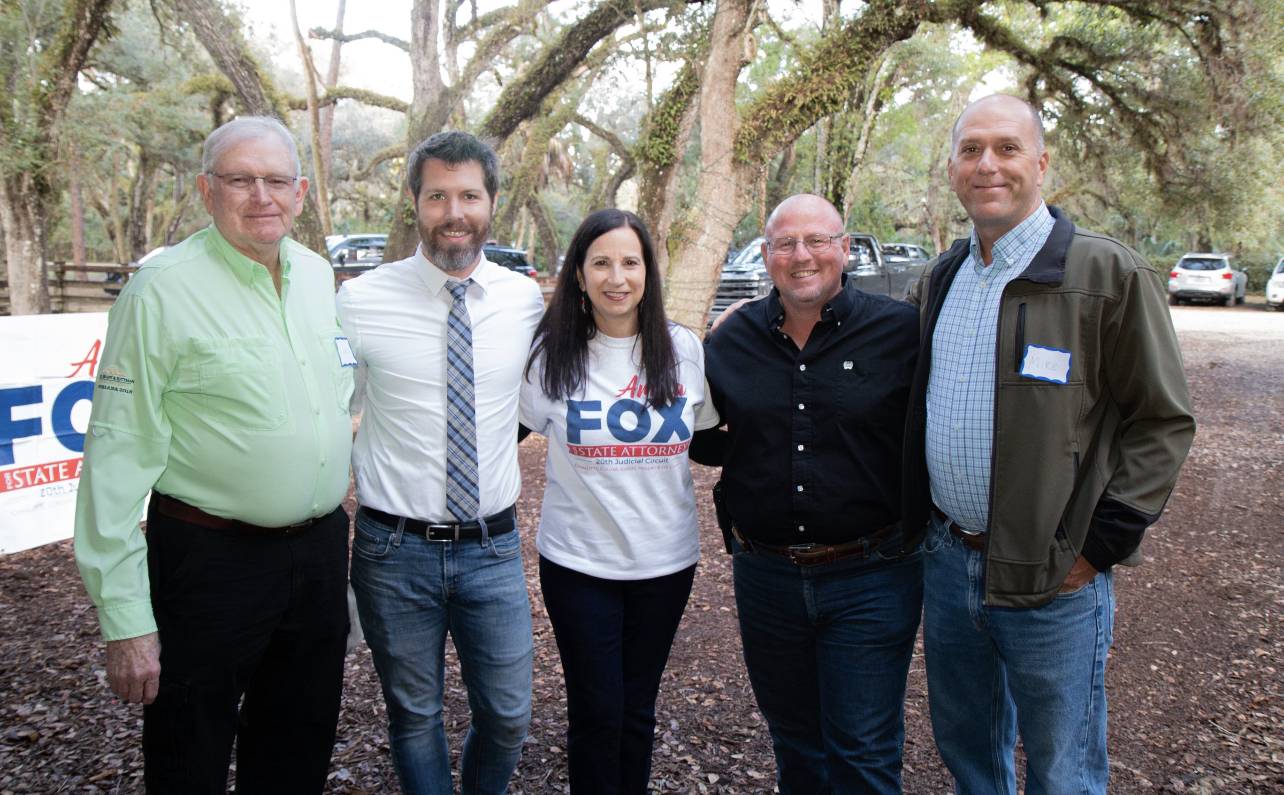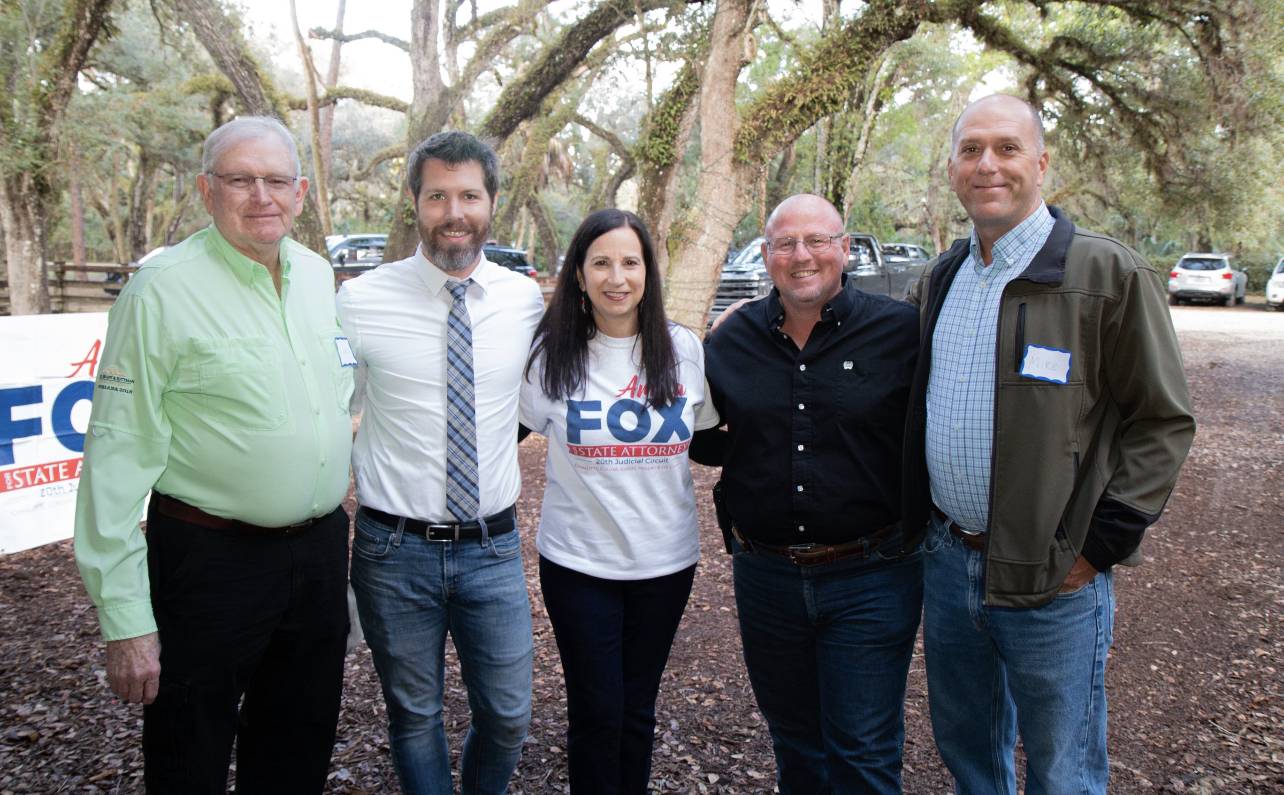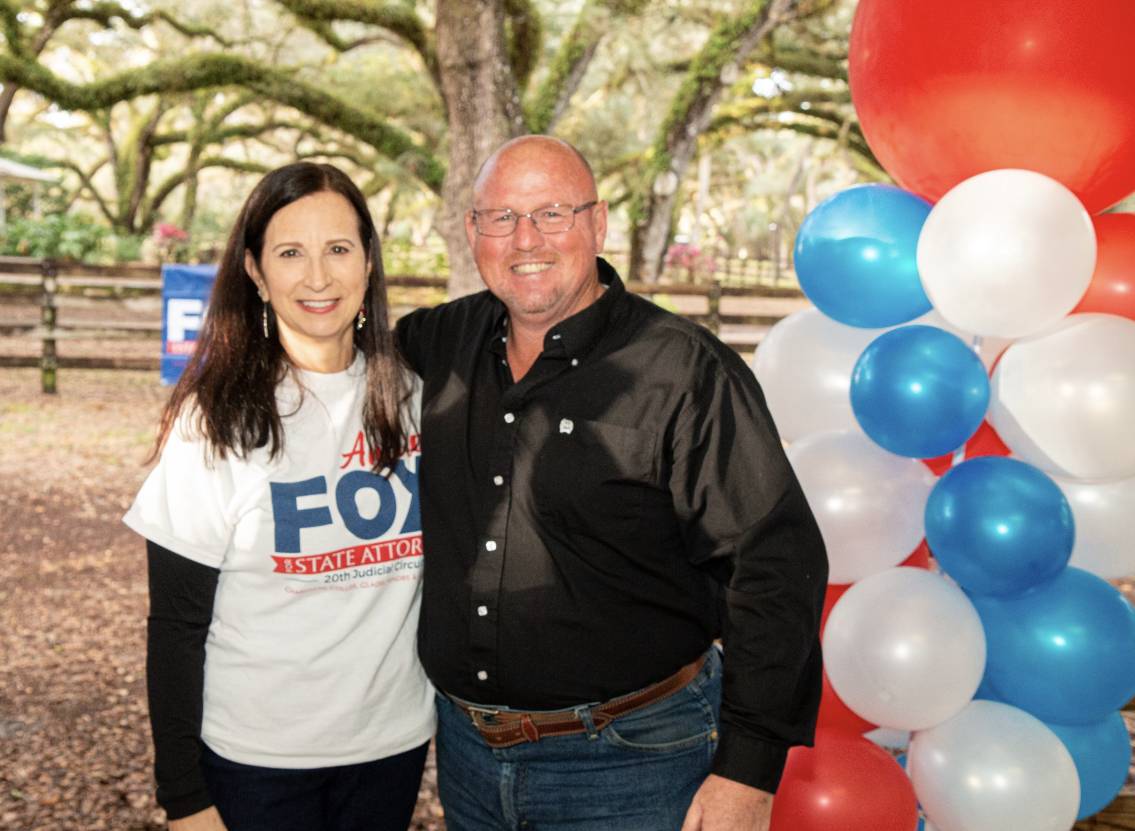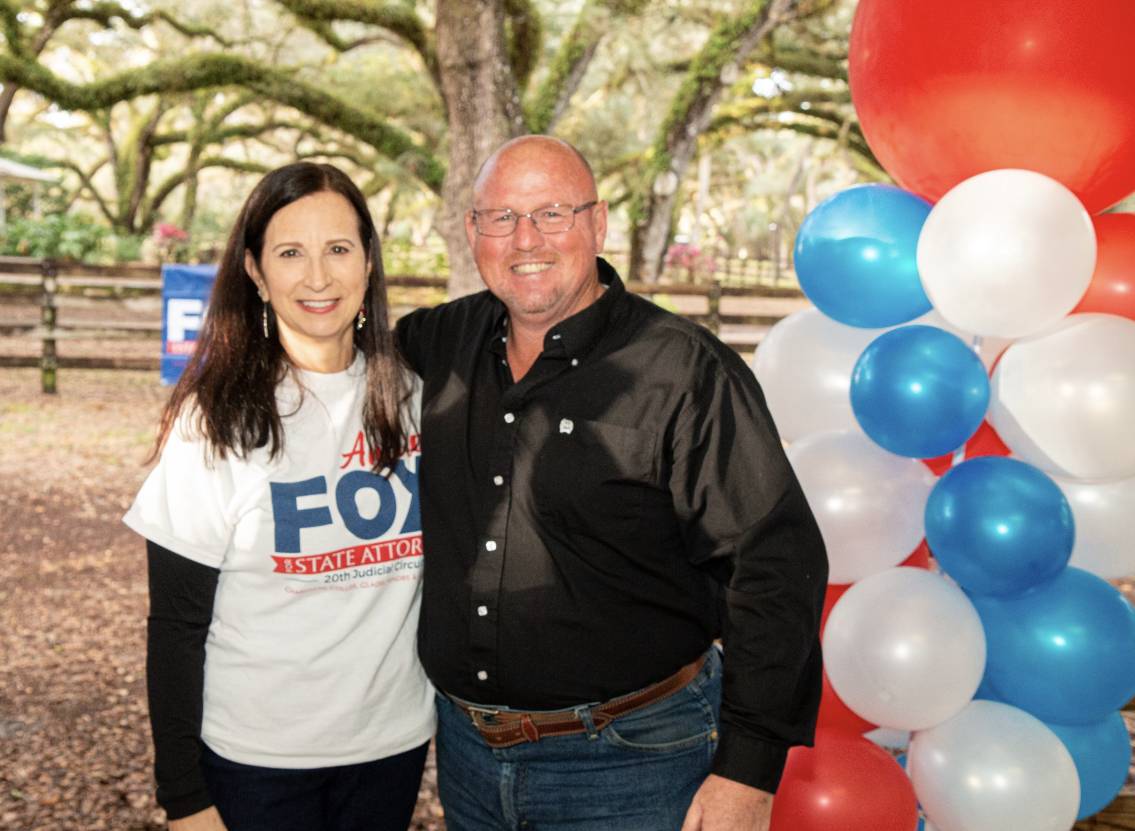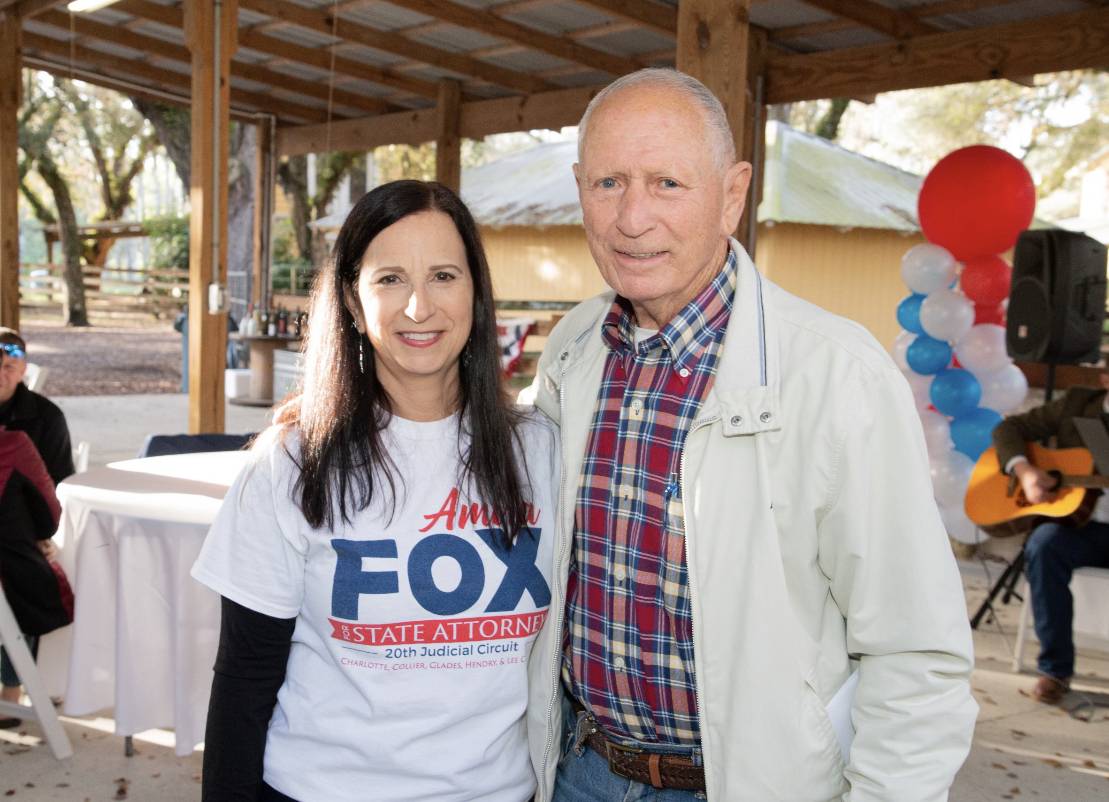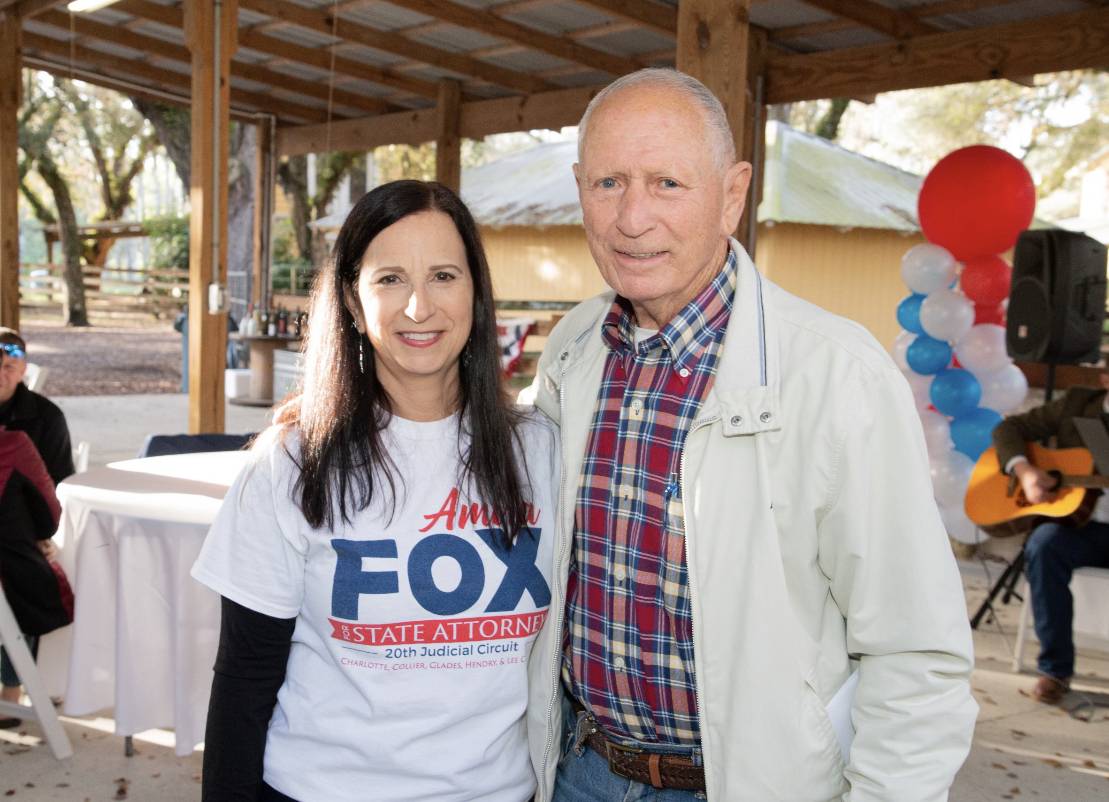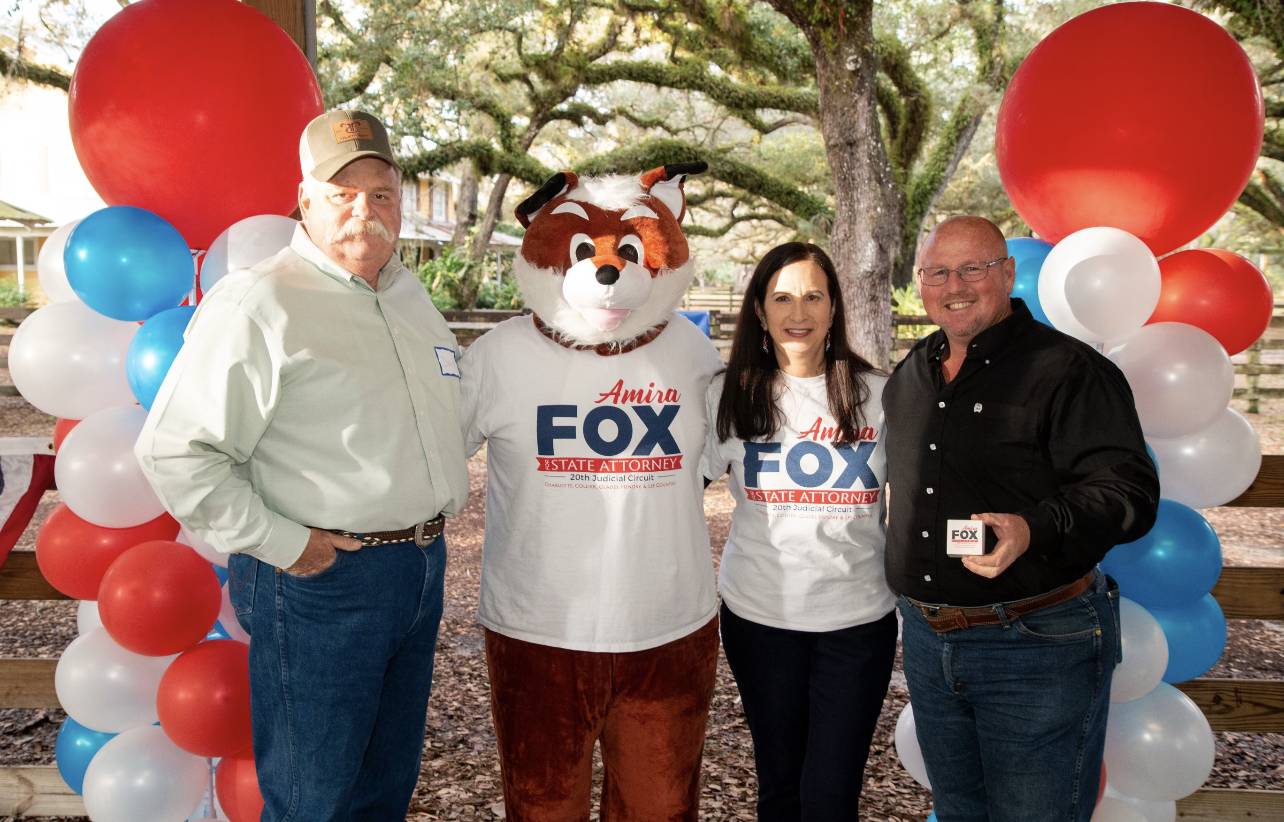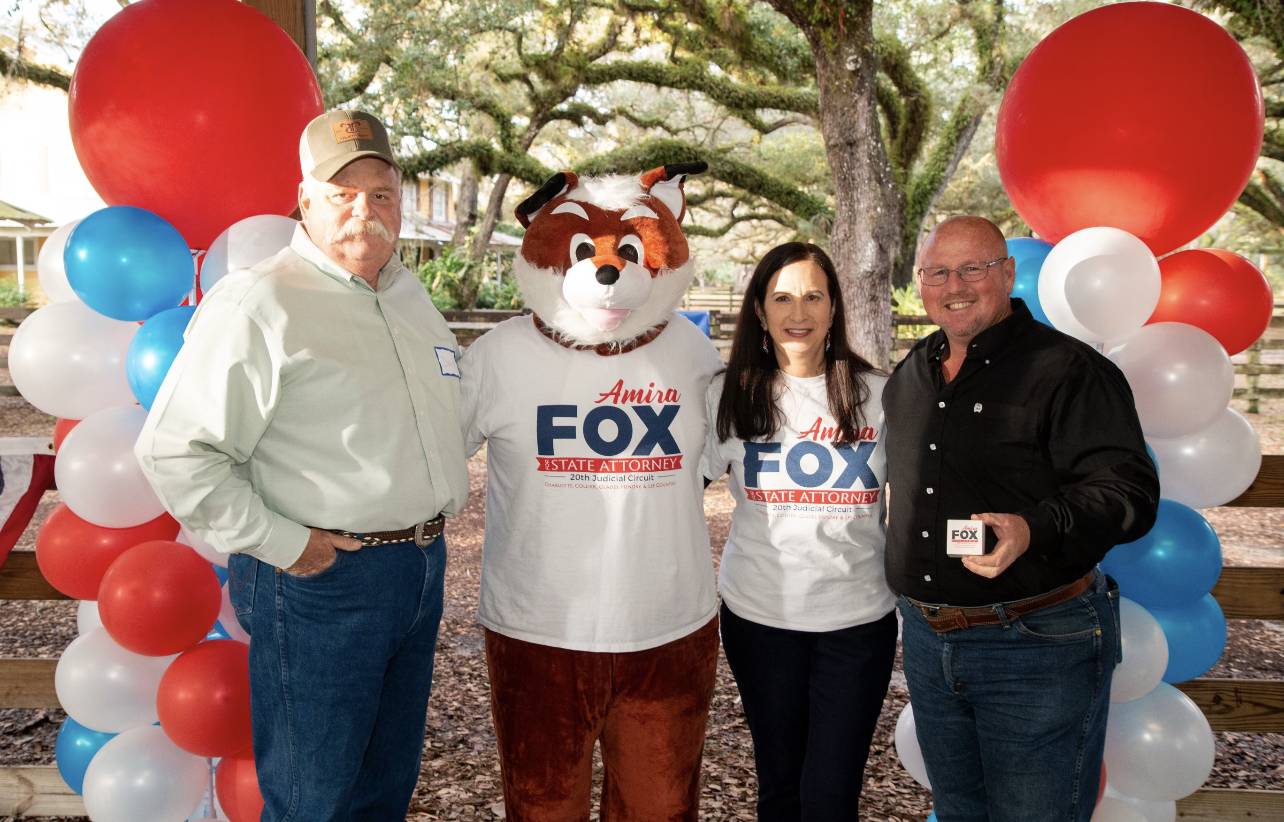 B886662A-A4BC-42F9-8B44-F1CB004B70BC
9BB60460-0652-4DB8-A1D6-B02FEB33D1C6
BDE9A4D3-8908-4516-A60C-B0936A5BFDB2
FBC4927F-0F80-424C-ADAF-9C189F18364F
05132716-D838-43D4-A7C8-305F2EC4E5DA
F82BCE37-0C16-4842-921F-CB7A3E814544
1B84FC86-2EEB-4ADE-8DE3-24C2D69DCDF0
3A22F8A4-5946-4E45-931D-CA3957BEC42A
AB218263-7D28-4180-A68F-89591AC63E80
EA09E285-1A2A-4A81-8E18-66562E676B89
0CF014E3-2B92-40B0-B316-0A414C530035
860BEE78-7881-4763-9DAB-C3AB0C4210E4
F54749A6-E947-4F31-ABD4-291E0A49284E
4ADCDE82-EC1D-4B3A-A268-69E35B0D9075
30D8495B-AA38-404D-83B3-B8B8975FCD64